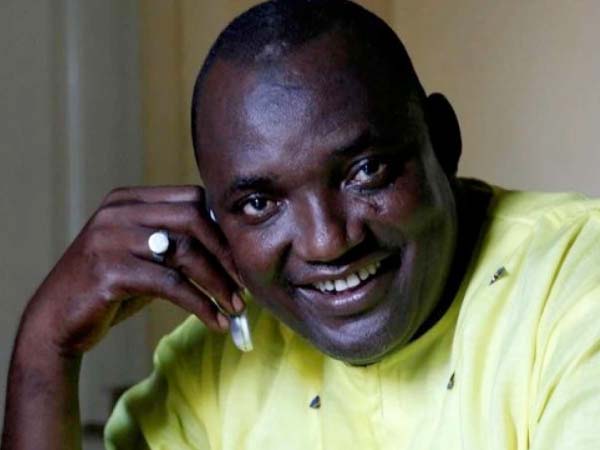 Preparations for the inauguration of President-elect Adama Barrow has finally been set in motion, following the West African regional bloc's resolve to take "necessary actions" to uphold the result of the 1st December election.

"I am, therefore, preparing to assume office after the outgoing president's term expires in January, and the team for the inauguration is at work," said Mr Barrow, who won the election that ended the 22-year rule of Yahya Jammeh.
On Saturday, at a summit at the Ecowas Commission in Abuja, Ecowas leaders said in a communiqué that they would attend the January 19 inauguration of Mr Barrow, "who must be sworn in", and pledged to guarantee the safety of the president-elect.
After accepting the result as the will of the Gambian people and calling the president-elect to congratulate him, Jammeh now faulted the process, fairness and result of the election which he initially described "most transparent and rig-proof". He is also calling for a fresh election.
The move has been condemned worldwide.
Jammeh's party is now challenging the result at the Supreme Court.
At the summit, Ecowas leaders urged Jammeh to respect the will of the Gambian people and to refrain from any action likely to compromise the transition and peaceful transfer of power to the president-elect.
In a statement read on his behalf by Halifa Sallah, spokesperson of the Coalition, President-elect Barrow said the legitimacy of his status as an incoming president has been endorsed at home and abroad
"At home, civil society groups in large numbers are endorsing the results of the elections, and are calling on the incumbent not to obstruct the smooth transfer of executive power."
Externally, he is endorsed by the president of the Ecowas Commission, the chairperson of the AU Commission, special representative of the United Nations Secretary General for West Africa and the Sahel, the European Union, UN secretary general, the UK, the US, among others.
"The list keeps on increasing to confirm the external legitimacy of my status as president-elect," he added.
Earlier on, Mr Barrow called on outgoing president Jammeh and Sir Dawda Kairaba Jawara, president of the first republic, to join him at his inauguration in January, to "commemorate the birth of the third republic".
Read Other Articles In Article (Archive)