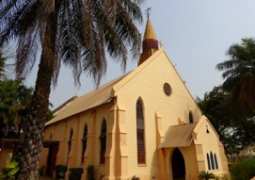 Sep 19, 2023, 2:52 PM
Welcome to the maiden edition of 'Banjul: A voyage down history lane' where we will present in-depth articles about historical places, artifacts and happenings that saw life in the great big city of Banjul, pre and post-colonial rule.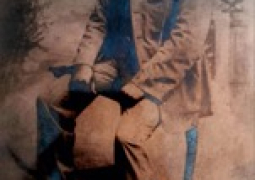 Sep 19, 2023, 2:30 PM
Posterity always wins out when those actors that came before them wrote things down for them to read.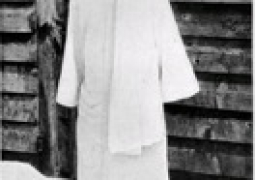 Aug 31, 2023, 12:46 PM
Keeping a vibrant legacy thrumming with passionate faith and unrivaled loyalty 95 years after ascending from the world of the living is a miraculous happening that only a luminous soul who has toiled beyond ease for his faith, beliefs, and people would merit.