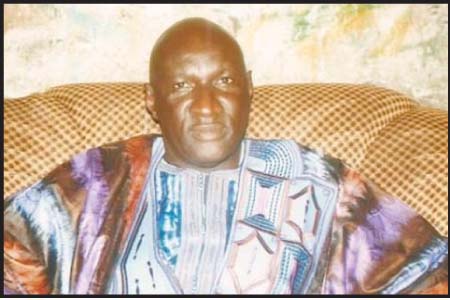 (Thursday 24th October 2019 Issue)
West Coast Region Deputy Governor Musa Suso has asked district chiefs to create space for discussion with their Alkalolus on how to resolve land disputes in the region.

During a meeting with District Chiefs and Alkalolus over the increased land disputes in the region at his office in Brikama last week, Mr Suso said some of the land quarrels occur by accident, but others are triggered deliberately by some people who would sell a plot to many buyers, transfer their ownership to more than one person with the signature of the same Alkalo.
"Some of the land problems are hereditary. They occur where a father would sell a plot and the son claims ownership of the same land or even sells it to a different buyer after the death of the father," he said.
Mr Suso said land disputes are common in the Kombos especially in West Coast Region, adding that it emanates from land tenure systems in the Region, expressing fear that the problem could spill over to the Fonis.
Principal Magistrate Omar Cham of the Brikama Magistrates' Court attended the meeting and said the main cases they receive in Courts are land cases. "I refer some of the land cases I receive in my court to be settled out of Court. Alkalolus should have files for their land transactions as their references.
Read Other Articles In Article (Archive)