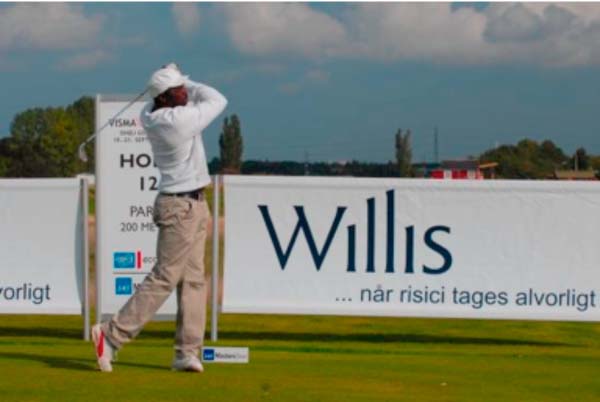 Gambian-Swedish professional golfer Lamin Touray who won the 2017 Qatar Open golf tournament has said he expected nothing less than winning the tournament after spending a month in Senegal preparing for the it.

Touray added that he had been waiting for this crown for a long time because he had not won in Gambia since he lifted the 2012 Gambia Open.
"I was in Senegal preparing for this tournament for a month and as such I didn't expect anything less than winning," he stated, pointing out that there was serious pressure on him entering into the tournament as one of the top players in The Gambia.
"Fa Kebba Drammeh wasn't around and much of the expectation was on me," he went on, saying Senegal, which have some of the best professionals in West Africa, were in The Gambia with some of their best players but he told his fellow Gambian professionals that they had to make sure the trophy stays in the Gambia.
He and Dodou Kassama gave Senegalese and other foreign professionals a big fight to ensure the title remains in The Gambia, he further said.
The experience golfer said he was pleased with assurance given by the Minister of Tourism and Culture that Barrow's government will work with Gambia Golf Association in ensuring the Gambia have a professional golf course that will attract people all over the world to come to the country.
He said: "We need a proper golf course, facilities and sponsors in The Gambia for golfers to advance in this country".
"Senegal are ahead of us in terms of facilities and support but we have better players than them," according to him.
He described 14-year-old Alasan Jallow winning the amateur category as was a huge step as he will be a role model to the younger generation coming.
"Everything starts from grassroots but all Gambian professional golfers started as caddies because we do not have the facilities and money." the Swedish based golfer also said.
He further described Alasan's success as marvelous, saying it will motivate more youth to take up golf.
He remarked that they want golf to be a public sport in the Gambia, because it is a private sport which shouldn't be.
Read Other Articles In Article (Archive)