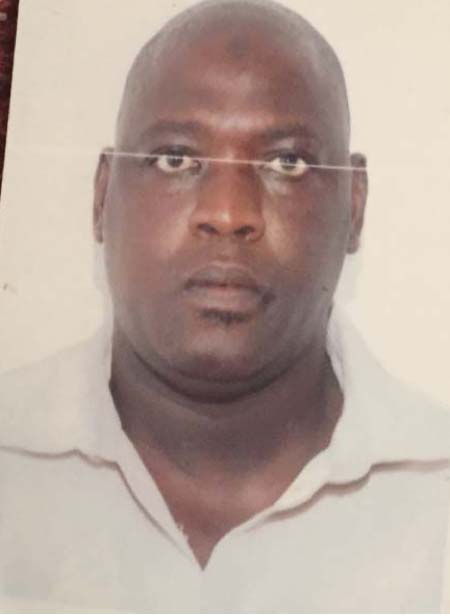 One of the aspirants for the presidency of the Gambia National Olympic Committee (GNOC), Pa Alieu Jallow, has said nominations and voting are two different ballgames in the GNOC general elections come November 5.

Reacting to reports that many sports associations have nominated Alhagie Dodou Capi Joof for GNOC presidency, Mr Jallow said that in elections like this, associations prefer to keep secret their choice to avoid been victimised in case their supported candidate could not win the election, adding that it is a good thing that elections at GNOC are through secret ballot.
Pa Alieu Jallow, who doubles as President of The Gambia Boxing Association, is confident that the results of the nominations will be far different from the outcome of the election.
"We want to start small and come out big on Election day; that is why we just selected few associations among the lot that are supporting us just to pass the nominations test, and come Election day we will turn the table to our favour," Mr Jallow assured.
He called on veteran sports administrators to give chance to the young ones to assume influential positions so that they can take ownership of the Olympic House and the country's sports development future.
Speaking in an exclusive interview, Mr Jallow said this is more so in the case of Gambian sports administrators because if they want the change they are yearning for they should start working towards involving the young people in their decision making and programmes.
"I think the personality cult in sport, for example the mentality that, without me nobody else can do it, should be a thing of the past now. We need a serious change of attitudes in the way we operate in our various sports associations for the betterment of our country," he said.
"This is all more important now that the youth of this country consist 70% of the sports population.
"They should start believing that they are the ones deciding their future and in that way they themselves will take ownership and guide the direction of their sport to attain the changes they are yearning for."
Veering into the upcoming elections, Pa Alieu Jallow said his leadership at GNOC, if elected, will continue to consult other sports associations in order to agree on a united strategy to eradicate the disunity and power struggle that has affected the GNOC since the departure of Alhagie Abou Dandeh Njie in 2009.
"My emphasis will be centred more on the young people because it is their right as citizens to participate in the country's sports decision-making process," he said.
Read Other Articles In Article (Archive)