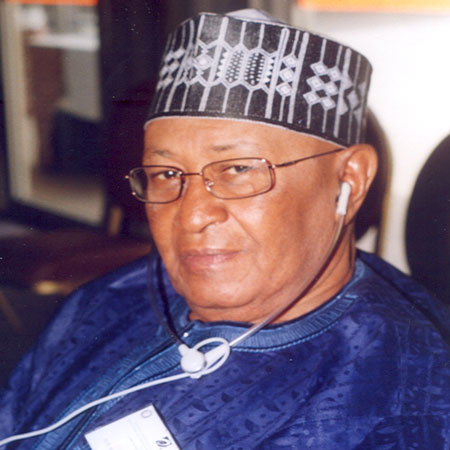 Follow the notification from the Clerk of the National Assembly of the vacant seat for Wuli East Constituency, the Independent Electoral Commission (IEC) will conduct a by-election to fill the vacant seat on Thursday 28th April 2011.
According to a press release issued by the election body, nominations will be held on Monday 18th April 2011 while campaigning will begin from Monday 18th April 2011 to Tuesday 26th April 2011.
Consequently, the release added, nomination forms for intending candidates could be collected from either the IEC Headquarters along Bertil Harding Highway or the IEC Regional Office in Mansajang Kunda, Basse, from Monday 4th April 2011.
It would be recalled that the Wuli East National Assembly seat became vacant following the demise of Hon. Bekai Camara, who died on Saturday 5th March 2011.
Meanwhile, when this paper contacted the APRC National Mobiliser Yankuba Colley, he confirmed that his party will surely contest the seat. "Yes, we are going to contest. In fact, we are going to retain the seat," he added.
Colley who is also the Mayor of Kanifing Municipality further said that his party is more popular in the country today than ever before, as a result of which it cannot compete for victory with any other party in any election.
Also, when contacted, Suwaibou Touray, the defeated NADD Wuli East candidate in the 2007 National Assembly elections said: "We have not discussed yet, but I'm on my way to Wuli and when people ask me to contest I will contest. But get back to me when I return," Touray said in a telephone interview.
Meanwhile, efforts to talk to Hallifa Sallah of PDOIS remain fruitless, as he was said to have also travelled to Wuli.
Ousainou Darboe the leader of the UDP said the matter is up to the party's executive, and when they meet their position would be made known to the public.
UDP did not put up a candidate in Wuli East during the last National Assembly election, but the party leader said that does not mean the UDP cannot field a candidate there, if they wish to do so.
Read Other Articles In Article (Archive)