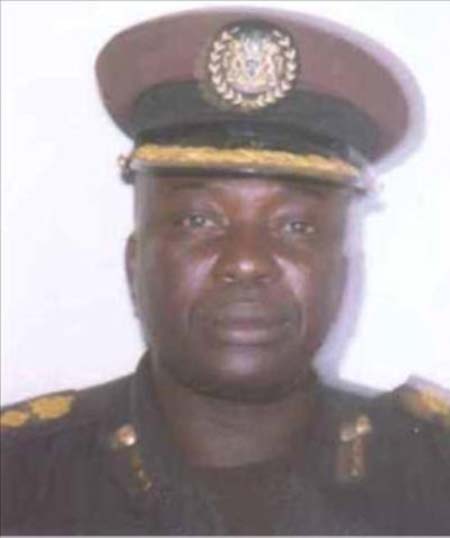 The Gambia Immigration Department under the Ministry of the Interior has introduced a biometric passport effective 22 September 2014.
According to a press release from the Immigration Department, the new biometric passport fee is D3,000 which can be paid at any Ecobank branch in the country.
State TV on Sunday also announced that the purpose for introducing the biometric passport is to make the national document highly secure, to protect it against forgery and ensure it is in compliance with International Civil Aviation Organisation (ICAO) regulations.
The passport, the release stated, will make border crossing faster and easier, as well as facilitate the process of acquiring a visa for the United States of America, Europe and South Africa, while also elevating Gambian travel documents to international standards, with an e-Gate installed at the airport for automatic border control.
Furthermore, the release stated, the new passport would allow Gambians to enter Gambian territory "in a matter of seconds."
It announced that all applicants must appear in person at the designated enrolment centres for passport processing.
Gambians abroad "will be able to access" the centres in Belgium, USA, UK and Nigeria.
To secure the biometric passport, an applicant will have to purchase an application form from any Ecobank branch for D60:00.
Applicants must submit their completed application forms at the Immigration Department's enrolment office at 7 ECOWAS Avenue Banjul with other essential documents.
These documents include the passport payment receipt, National Biometric ID card and voters card, copy of one's birth certificate or certificate signed by Alkalo or Seyfo, and one's old passport (for renewals or replacement).
Gambians under 18 years of age will require a birth certificate or certificate signed by Alkalo or Seyfo and parents' supporting documents (biometric ID cards).
Gambians by marriage will require a certificate of citizenship by marriage, and Gambian by naturalization will require a naturalization or registration document.
The release further stated that the Gambia Immigration Department "may also request for additional information, if deemed necessary."
"Remember: you do not have to change your current passport. It stays valid until the expiry date mentioned on the Bio data page, unless otherwise decided by the competent authorities," the release concluded.
Read Other Articles In Article (Archive)