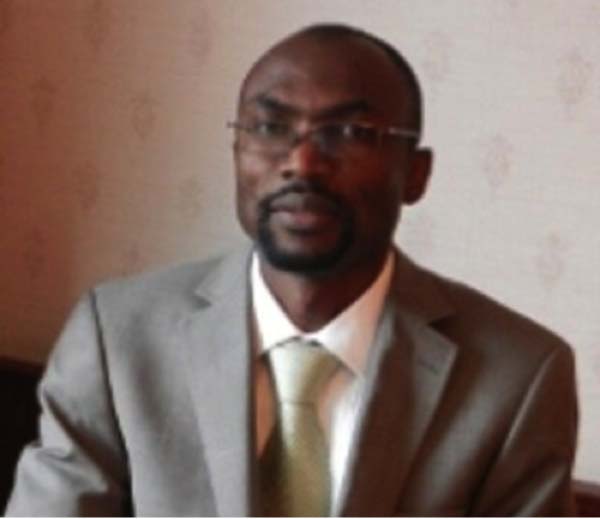 Pa Ousman Jarju, minister of Environment, Parks and Wildlife, at the weekend launched the 2015 national tree planting exercise in one of the parks at Kafuta village, Kombo East.
The exercise was well attended by the relevant partners and the villages of Kafuta, Amdalai and Sanyangha.
Speaking on the occasion, Hon. Jarju said the Gambia government had taken a bold initiative some years ago to plant a million trees annually as a crusade against the deforestation and land degradation in the country.
"This initiative has now been decentralised in line with the forestry policy, and is being vigorously pursued by the Department of Forestry in close collaboration and partnership with the office of the regional governors, area councils, environmental groups, schools, community-based organisations, as well as other government and non-governmental institutions."
Minister Jarju said the objective of the initiative is to engage everyone in The Gambia to plant a tree during the rainy season, as a measure to replace the lost trees in and outside of the forests.
The rate at which trees and biodiversity are being lost in The Gambia – as stated in the report of the National Forest Assessment of 2010 – has been a cause of great concern to all nature lovers, the minister said.
Therefore, to mitigate the negative effects of deforestation and land degradation, massive replacement is necessary and national tree planting provides everyone the opportunity to join in the crusade to make The Gambia another highly forested country.
"Forests and trees outside forests contribute to food security and household energy supply of the population. These resources are the backbone of various socio-economic activities and provide numerous environmental services which are vital to the welfare of the country and her people," the Environment Minister said.
He added that the Department of Forestry is again well prepared this year and has made all necessary arrangements for the 2015 planting exercise season.
"The regional forestry offices are, therefore, urged to collaborate with their partners including local communities, schools and other institutions to render all the necessary technical support for a smooth and successful conduction of this year's national tree planting exercise," the Minister said. 
"The success of our national tree planting initiative depends on this and, therefore, it must not be compromised." 
Minister Jarju advised that trees planted should be protected against fires, grazing and all other forms of destruction, particularly during the period of the dry season.
Read Other Articles In Article (Archive)