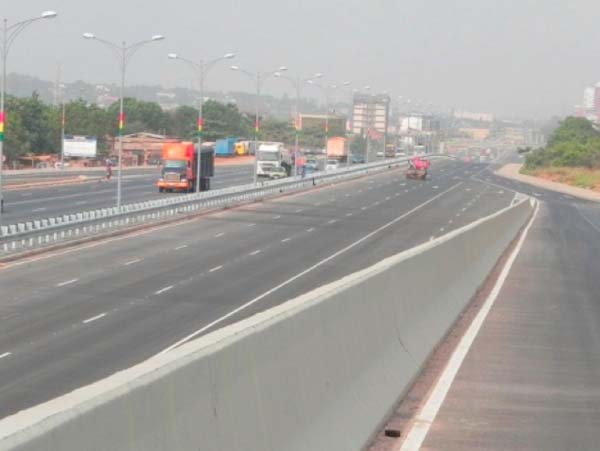 The Economic Community of West African States (ECOWAS) is holding a high-level meeting of key stakeholder ministries for Infrastructure/Works and Justice towards the construction of the proposed Dakar- Abidjan highway.
The ministerial meeting scheduled to take place on 14th April 2016 in Banjul, The Gambia, would involve member states of the Dakar-Abidjan corridor of Senegal, The Gambia, Liberia, Sierra Leone, Guinea, Guinea Bissau and Cote d'Ivoire.
The meeting, which is in furtherance of the ECOWAS vision of economic integration of the region, will be preceded by a three-day meeting of technical experts from 11 to 13 April 2016.
The ministerial meeting is being convened following the agreement reached at a side meeting of the Authority of ECOWAS heads of states and government in Yamoussoukro, Cote D'Ivoire, in March 2014 by the presidents of the five countries of the Abidjan-Lagos Corridor.
This initiative builds on the Abidjan-Lagos project which is the construction of a six-lane dual carriage way linking the commercial capitals of the five states along the Corridor in West Africa.
Similarly the Dakar-Abidjan corridor has a high-level of economic importance in the region, and will serve to complement the Abidjan-Lagos corridor which is part of a larger African Union project - the Trans-African Highways Network (TAH 7).
Technical experts from the roads/infrastructure/works/transport sectors and the Justice ministries from member states involved in this phase of the project will assess the feasibility, detailed designs, funding options, as well as the appropriate legal framework which will govern the development of the highway.
The ministerial meeting will draw interest from ECOWAS partners in attendance, and will involve the reviewing of recommendations from the technical experts for onward submission to the respective presidents of the member states for their consideration.
Read Other Articles In Article (Archive)