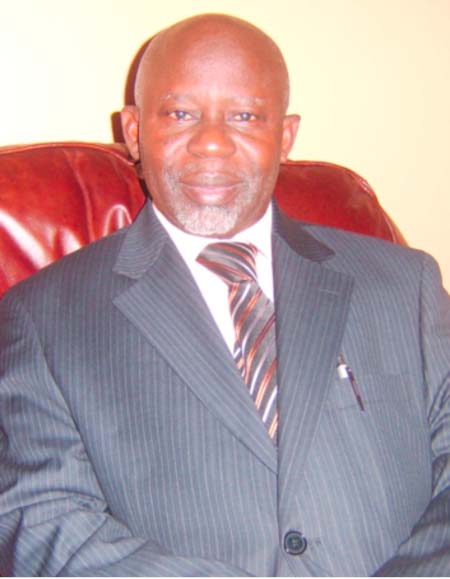 Reliable sources have informed this paper that Ousainou Darboe, leader of the main opposition party, the United Democratic Party, was Saturday arrested together with other top brass of his party at Kairaba Avenue.
The arrests took place at a protest attended by many UDP supporters calling for political reform, freedom of speech and the immediate release of all political detainees, including UDP youth leader, Solo Sandeng, who were arrested on Thursday, 14 April 2016 at Westfield.
Lawyer Darboe, in a press conference held on Saturday afternoon at his house, challenged the government to produce Solo Sandeng and others to know their condition.
"We members of the UDP leadership will go out; we will make our demand for the immediate release of all detainees, political reform, and freedom of speech," Darboe said at the press conference.
"I am ready to die today; if Solo and others could sacrifice for the nation for political reform, why not us," he said.
"We will go out without police permit to exercise our rights!"
Read Other Articles In Article (Archive)