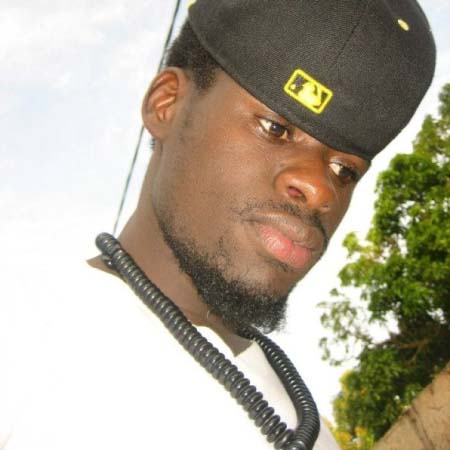 Sulayman Singhateh, commonly called Bro K, is gearing up to launch his 6-track mixtape at Jakarlo on 26 April.
The hot Afromanding star said all is set for April 26 and that he is training with the band everyday to give his fans a show they will never forget.
He said promotions are on and everyone knows about the show now.
When asked who are the guest artists in the lineup, Bro K said the show will be little different from the other shows.
He said he wants to have ample time on stage and that he would perform all his songs.
He said he is not saying that other Gambian artists will not be invited but the whole night is dedicated to him, Gee and an artist called Gora.
He said they will be performing live band and that night is the night they will introduce a new band called the shy boy band. He said it will not be an easy show.
He said cost of tickets at the gate is D50 and the mixtape will be sold for D50 as well.
He said the tracks in the mixtape are very nice including brand new tracks.
Bro K said his show is not sponsored and that all what he is doing now is coming from his pocket.
Bro K said he was not performing in lots of shows and all this is because he wants to hide and concentrate on his upcoming mixtape.
"Since last year I was performing in each and every show so this time I said let me now wait for my own show," Bro K said he has a fan club called the Jambasangsang movement and they are all set for the launching.
He said that in afromanding he is the first to launch a mixtape and at the same time working on an album.
He calls on all his fans to come and support him on 26 April, saying anyone who comes to the show won't regret it.
Read Other Articles In Article (Archive)