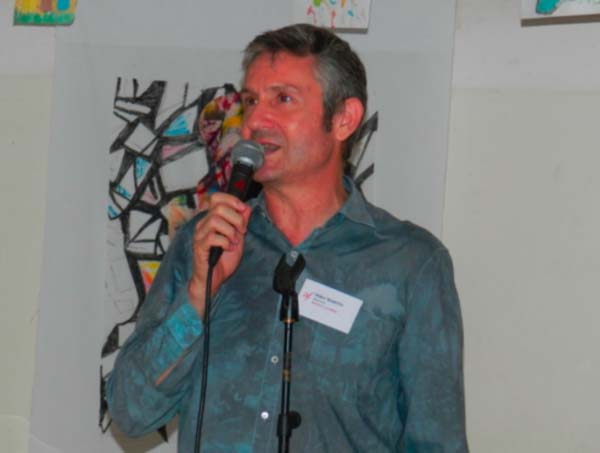 The Director of Alliance Francaise Gambia, Didier Martin, has left the country at the end his three-year tour of duty in The Gambia.
Didier Martin serve as Director of Alliance Francaise Gambia located along Kairaba Avenue.
The Gambia was the fifth country in which he worked as director of Alliance Francaise in Africa. It is expected he will be succeeded by another director assigned by the French government.
Alliance Francaise is a Gambian association which has been operating since 1956. It organizes cultural activities, as well as teaching French language courses, and annually enrolls hundreds of interested students.
In an interview with The Point newspaper on Wednesday before his departure from Banjul, Martin spoke of the development of the institution, during his tenure, with the introduction of new teaching and learning methods and technologies to reach a wider range of students.
Martin expressed regrets for leaving now, as he was planning for the future of the institution.
 "My departure is beyond my control and has left me with regrets for leaving at this point, but I was called back by the French government," he said. Talking about his experience in Africa, he said he found The Gambia as "the most welcoming nation".
About his work in the country, he said the lack of structures for the arts has made it difficult to have a long-term partnership with people here. Among the challenges faced by the institution, he revealed, was the reduction of funding from the French government due to the economic crisis in Europe.
"We need to adjust our policy to be more self sustaining, so as to achieve our goals," he added.
Read Other Articles In Article (Archive)