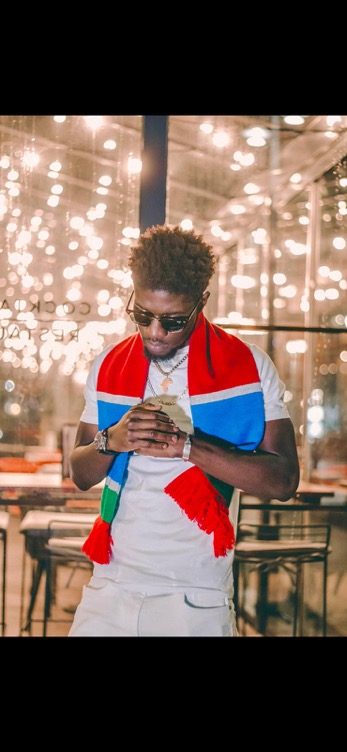 Born in London and raised in the smiling coast of Africa, the Gambia, Ebrahim Samba alias Stunner B is a young and talented independent artist who has shown exciting potential with his ability to infuse the traditional sounds of Afro beats, Afro-swing, Hip-hop, Drill and Dancehall mixed with his Gambian heritage in his music. This makes this superstar in the making so unique in the way he creates and presents his art.

His musical influence is deep rooted having been exposed to various genres and cultural sounds, of both traditional and international artists around the world from a young age. He has managed to build a very promising fan base on social media by introducing his multi lingual singing and rapping abilities to his audience, showcasing versatility and great passion for his music. 

Stunner B continues to work effortlessly in the studio to perfect his craft as he plans to introduce a new wave of music to the scene and win the hearts and ears of music lovers worldwide.
Read Other Articles In Arts and Culture