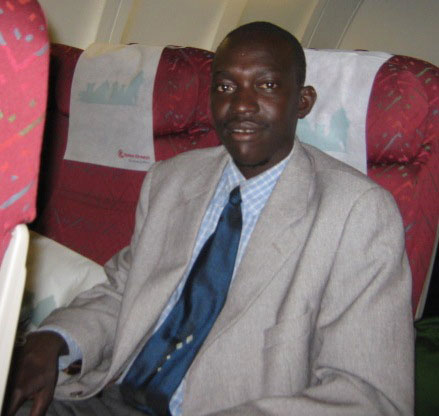 The Young Journalists Association of the Gambia (YJAG) will on Wednesday September 16th 2009, hold its 1st biennial congress.
According to a press release issued by the young journalists' body, the congress is part of activities marking the 2nd anniversary of the association.
In the YJAG constitution, it is required of the executive to organise a general congress in every two years. The 1st term of the current executive will end in September this year. 
The release further stated that the agenda of the congress will include the election of a new executive, review and adoption of the YJAG constitution, and drafting a new plan of action for the next term of office (2009 to 2011).
The dispatch urged all members to settle all their arrears with the Treasurer on or before September 6th.
As dictated by the constitution, members who owe a single Dalasi to the association will not be qualified to vote or be voted into office.
It could be recalled that YJAG was formed in September 2007, with the sole aim of building the capacities of young and aspiring journalists, to promote the general welfare of its members and help recruit young graduates into the journalism profession, among others.
Next month's election is meant to further strengthen the association's democratic credential, and to further deepen the credibility of the outgoing executive, the release concluded.
Read Other Articles In Article (Archive)