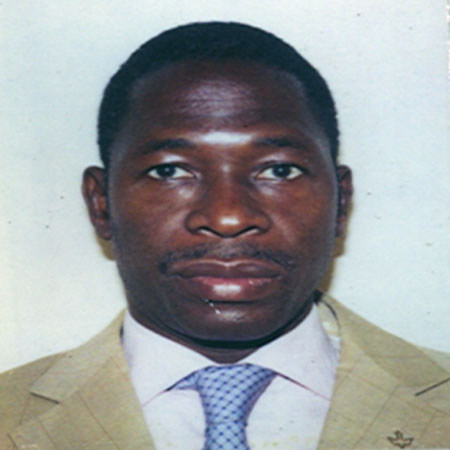 The trial of Willy Joof, former Gambian diplomat and Permanent Secretary at the Department of State for Foreign Affairs, continued last Friday at the Banjul Magistrates' Court.
The accused, Willy Joof, is standing trial before Magistrate Kayode on charges of official corruption, obtaining goods by false pretence, stealing, conspiracy to commit a felony and abuse of office.
Continuing his testimony under cross-examination, PW2, Police Commissioner Burama Dibba, Police Crime Management Co-ordinator (CMC), adduced that he was one of the investigators who investigated the matter in question and that he headed the investigating team to France.
Asked whether he had met Moses Benjamin Jallow, PW1, in France, he replied in the affirmative, adding that he had requested statements from both Moses Jallow and the accused.
As to how many statements the accused, Willy Joof made, Mr Dibba responded that he could not remember. He explained that anytime the need arose they would request the accused to make a statement and usually cautioned by Superintendent Biran Jobe.
Further testifying, CMC Burama Dibba informed the court that during the course of the investigations, he recovered some documents.
At that point some documents were shown to him and he identified them as the ones he had recovered.
When asked about the original copies of the photocopied documents, he replied that the originals were returned to respective places in France.
The case was at that juncture adjourned to 12thMay 2008.
Read Other Articles In Article (Archive)