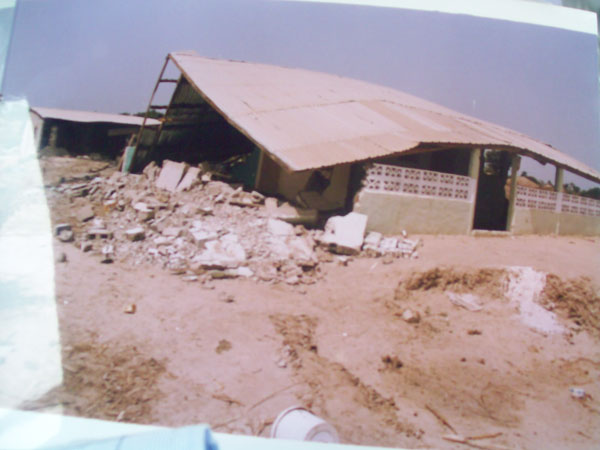 The recent demolition exercise at Busumbala has degenerated to a legal tussle before the Brikama High Court between the plaintiff and the defendant.
10 plaintiffs have filed a suit against Pa Jobe, the representative of the estate of Alhaji Yusupha Jobe, before Justice Nguie Mboob-Janneh at the Brikama High Court.
According to Justice Mboob-Janneh, by virtue of Order 3, rule 1, schedule 2, rules of the High Court, cap. 6 vol. 01, the writ of summons is incompetent.
She observed that as Order 3 is suing in a representative capacity, it ought to be expressed on the writ. But in this very case, she noted, the plaintiffs' lawyers failed to indicate their representative capacity on the writ. "The law makes it mandatory by virtue of Order 3 Rule 1. In that case the parties have no locus standi to present their family as stated in paragraph 1 of the statement of claim."
Justice Mboob-Janneh further said that the counsels for both the plaintiffs and the defendant having addressed the court on the issue the court would adjourn to 29thApril at 10.a.m.
"What the court is going to say about the order would be decided," she posited.
It could be recalled that over 100 compounds were recently demolished at Busumbala by the Department of Physical Planning.
Read Other Articles In Article (Archive)