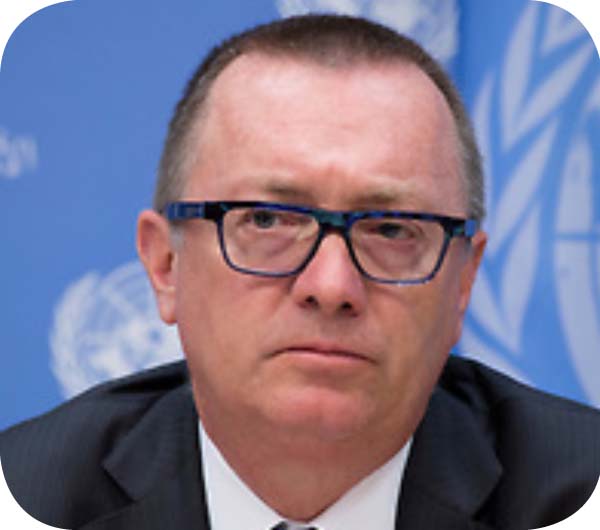 United Nations Under-Secretary-General for Political Affairs Jeffrey Feltman will visit Banjul on 4 February 2015 for an audience with President Yahya Jammeh, according to a press statement from the UNDP.
Mr Feltman is expected to meet with President Jammeh on 5 February.
Jeffrey Feltman
As Under-Secretary-General and head of the Department of Political Affairs, Mr Jeffrey Feltman, 56, advises the Secretary-General on peace and security issues globally, while overseeing "good offices" initiatives and field-based political missions carrying out peacemaking, preventive diplomacy and peace-building activities in Africa, the Middle East and Central Asia.
He also oversees the United Nations electoral assistance provided to dozens of its member states each year.
Before joining the United Nations, Mr Feltman served for nearly thirty years in the United States Foreign Service, focused especially on the Middle East and North Africa. His last position was as Assistant Secretary of State for Near Eastern Affairs, from which he retired at the rank of Career Minister.
Mr Feltman served previously as United States Ambassador to the Republic of Lebanon, and held earlier diplomatic postings in Baghdad, Erbil, Jerusalem, Tunis, Tel Aviv, Budapest, and Port-au-Prince, as well as with responsibility for coordinating US assistance to countries of Eastern and Central Europe.
Mr Feltman speaks Arabic, French and Hungarian. 
Read Other Articles In Article (Archive)