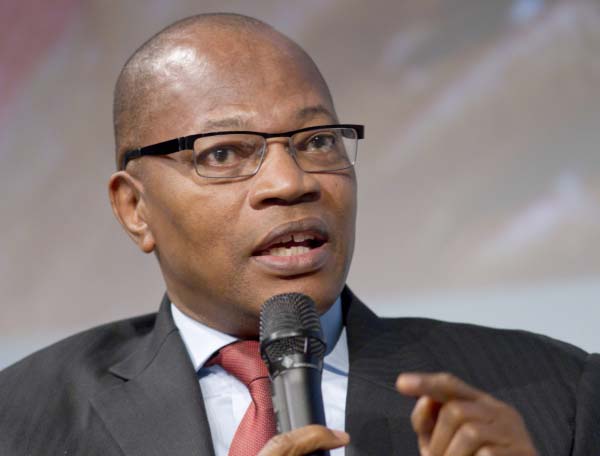 Dr Mohamed Ibn Chambas has commended the Gambian nation for overcoming a political impasse peacefully.

In a press release sent to this paper, the UN West Africa representative said Gambians had shown that they are politically mature and are ready to build a unified, democratic and a prosperous country.
The full text of the press release follows:
On the occasion of the return of the President of The Gambia, Mr. Adama Barrow, to the capital Banjul, the Special Representative of the United Nations Secretary-General for West Africa and the Sahel (UNOWAS), Mr. Mohamed Ibn Chambas, congratulates the people of The Gambia for their political maturity and their commitment to peace.
"The peaceful attitude of the Gambians during the election and during the crisis demonstrates their determination to build a unified, democratic and a prosperous country.
"The peaceful resolution of the crisis followed by the return to the country of the democratically-elected President, Adama Barrow, to a tumultuously welcome, will set the foundations for an inclusive national reconciliation, and will open a new chapter in the history of The Gambia.
"It is the victory of preventive regional diplomacy that has been successful through the mobilization of regional actors, and in perfect coordination with the international community.
"It is vital that the mobilization of the regional actors and the international community, to resolve peacefully the crisis, is maintained and consolidated to help the Gambians and the new government achieve a democratic, orderly and peaceful transition," declared Ibn Chambas.
As part of its commitment to support the new administration, the United Nations Office for West Africa and the Sahel (UNOWAS) has deployed to Banjul a senior expert on transition of power, to help the new authorities interact with the former one, and articulate a plan of action to ensure a peaceful and democratic transition.
Read Other Articles In Article (Archive)