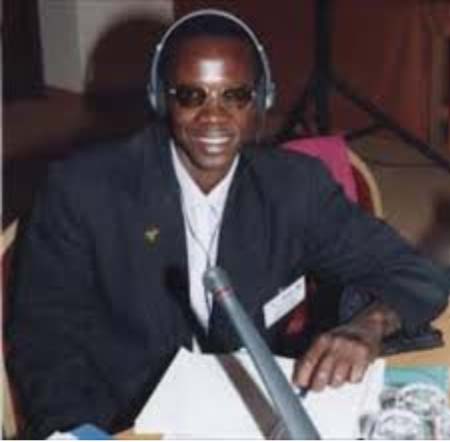 Sahel Wetlands Concern, a community-based organization, is to construct the country's first-ever bio-climate education centre in the community of Dumbuto in Kiang West District of Lower River Region (LRR).
This was revealed to The Point by Sahel Wetlands Concern officials at an inception workshop held in the community.
The initiative was conceptualised by Sahel Wetlands Concern supported by Global Environment Facility-Small Grants Programme (GEF-SGP) to realize the dream of constructing a bio-climate Education Centre in the region.
Kawsu Jammeh, Project Coordinator, gave an overview of the project, saying the centre, if completed, would benefit not only the people of Lower River Region but also the country at large.
"The country's first bio-climate Education Center, if completed, will have a library, conference hall, offices among other facilities that would ease the operation of the centre," he added.
To him, the centre would attract tourists, as well as Gambians, for research and other purposes, which would generate income for the local community, since it is embedded in a protected area where tourists could do bird watching.
Mr Jammeh spoke at length on the importance of forest conservation, saying forest provides food and shelter to both men and animals.
He added that it provides income and employment opportunities for Gambians, thus provides revenues for the government and contributes to the socio-economic development of the nation.
Abdoulie Marr, Department of Forestry, reminded participants on the importance of community forestry, saying community forestry has been considered one of the most promising options of combining forest conservation with rural development and community empowerment and poverty reduction objectives.
Community forestry exists when the local community in an area play a significant role in land use and decision-making, and when the community are satisfied with its involvement and benefits from the management of the surrounding forest and its resources.
Abdoulie Sawo, an eco-tourism officer at the Department of Parks and Wildlife Management, spoke on the importance of protecting wildlife and their habitats for not only as biological resources but also to earn revenue for the government, create job opportunities for Gambians and bring developments to the doorsteps of the people.
Alhagie Omar Gibba, Chief of Kiang West, applauded Sahel Wetlands Concern for the initiative, aimed at minimizing the impacts of climate change in the country and the sub-region as a whole.
Forests also regulate nature's water cycle and contribute to maintaining environmental stability for sustained agricultural crop and animal production. Forests prevent flash flood and soil erosion.
Read Other Articles In Article (Archive)