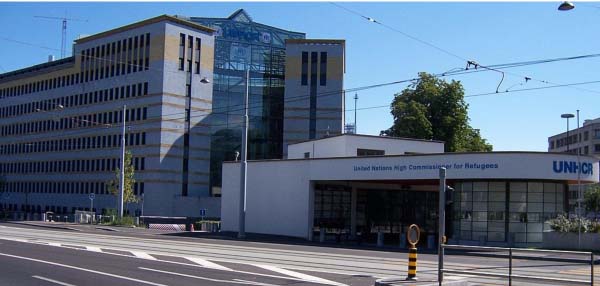 The United Nations High Commissioner for Refugees (UNHCR) is to start a two-day sensitization workshop on statelessness for journalists from both the print and electronic media houses in The Gambia today.
The seminar will offer an opportunity for participants to identify and study the problems of statelessness and the challenges affecting West Africa and Africa at large.
The organisers said the workshop is expected to establish a strong partnership between UNHCR, a UN agency mandated to handle statelessness issues, and other stakeholders on the reduction and prevention of statelessness.
Despite universal commitment to handling statelessness, statistics indicates that there are about 10 million people who are stateless in the world, about 7,500,000 from West Africa.
UNHCR reports state that factors like territorial disputes, migration, and discrimination against specific groups contribute to the high level of statelessness.
Consequently, the two-day seminar is to sensitise the participants on the statelessness situation in West Africa, highlight and explain the causes of statelessness and the situation of stateless persons, identify the statelessness risks in The Gambia, improving the understanding of the right to nationality and the protection of stateless persons as set out in the guidelines developed by UNHCR.
The participants will also be familiarized with the two international conventions on statelessness as well as the regional initiatives on the right to nationality.
At the close of the forum, a national action plan, based on the international action plan, for the eradication of statelessness in the coming 10 years would have been developed.
Read Other Articles In Article (Archive)