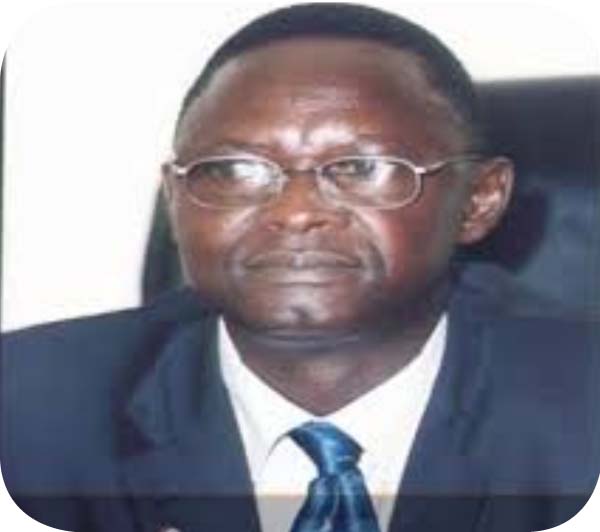 The revenues and grants of The Gambia government are expected to increase by 31 per cent in 2015 over the approved budget of 2014, the Minister of Finance and Economic Affairs has said.
Kebba Satou Touray said the government's 2015 total revenue and grants is projected at D11, 197 million.
The Finance Minister made this statement while presenting the estimates of the government's revenues and expenditures for the fiscal year 2015 to the National Assembly in Banjul on Monday.
He said the expected increase in government's revenues in 2015 is principally due to a 25 per cent rise in tax revenue, mainly coming from the elimination of the subsidy on fuel products and a 60 per cent rise in grants and expected tax efficiency through improved structural reforms.
The grant amount is a combination of D1,300 million for budget support and D1,889 million for project-related grants, he said.
On the other hand, the Finance Minister said the government's total expenditure and net-lending is projected to increase from D10,223 million in 2014 to D11,313 Million in 2015, representing an increase of 11 per cent.
Hon Touray said personnel expenditures are projected to increase "marginally" to D2,098 or 2 per cent in 2015 to allow for normal annual increments.
Other non-interest expenditure is estimated to rise by 25 per cent to D4,773 million from D3,828 million but capital spending is estimated to reduce by 27 per cent in 2015 to D1,997 million from D2,737 million.
"This decline in projected capital expenditure is largely due to the closure of major projects such as the health facilities expansion projects, the Kotu ring electricity project, the Gunjur water supply project, and the rural finance project, amongst others," the Finance Minister said.
He further explained that several financing agreements have been signed by the government, but the full implementations of the major components of the projects are yet to be realised.
Interest payment
Hon Touray said debt interest payments are projected to consume around 31 per cent of government's revenues in 2015 compared to 25 per cent in 2014.
"These interest payments are D1,641 million and D2,449 million for 2014 and 2015 respectively," he said.
The Finance Minister said in terms of financing the deficit, Net Domestic Borrowing (NDB) is projected to be limited to D384 million in 2015, which represents 1 per cent of the country's Gross Domestic Product (GDP).
He said this target of NDB will help to reinforce confidence and macroeconomic stability.
Hon. Touray said the 2015 budget is anchored on a sound programme and, if approved, will lead to higher economic growth, increased private sector development, a stable exchange rate and lower inflation.
He said the programmes are based on the country's national development blueprints such as Vision 2016, Vision 2020 and the Programme for Accelerated Growth and Employment (PAGE).
Read Other Articles In Article (Archive)