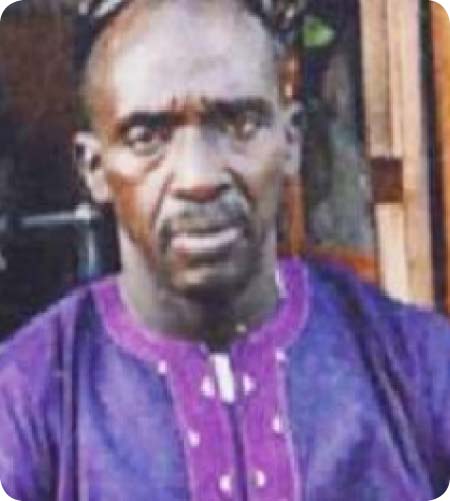 There was a u-turn in the trial involving Mass Kah, a messenger at Foroyaa newspaper, when Thursday the accused person changed his plea of guilty to the sedition charge, and pleaded not guilty before Magistrate Isatou Janneh of the Kanifing Magistrates' Court.
When the case was mentioned, prosecutor 335 Nying told the court that she was representing the IGP along with Sergeant 3560 Colley.
Lawyer Lamin S. Camara stood up and announced his representation for the accused person.
Prosecutor Nying rose and applied to the court for an amendment, and defence lawyer Camara said they did not have any objection to the application made by the prosecutor.
The court granted the application.
On 27 November 2013, the charge sheet was read to the accused person and he pleaded guilty.
However, when the charge sheet was amended on 28 November 2013, it was again read to the accused person, and this time he denied the charge.
Prosecutor Nying consequently applied for an adjournment, to call her witnesses.
Lawyer Camara did not object to the application. He then applied to the court to grant the accused person bail, arguing that the offence is a bailable offence and it is a misdemeanor.
Sergeant 335 Nying told the court that she was not opposed to granting bail.
The accused person was then granted bail in the sum of D100,000 with two Gambian sureties, who should have properties within the Greater Banjul Area.
They should also deposit their ID cards to the court, and swear to an affidavit of means.
The case was adjourned to 2 December 2013, for hearing.
According to the particulars of offence, the accused person, Mass Kah, on 14 November 2013 between the hours of 16:00 hrs and 17:00hrs at Latrikunda German, within the Kanifing Municipality and diverse areas, with willful intention, uttered a statement against the President's photo which one Lamin Camara was pasting on his vehicle opposite a tailoring workshop, saying: "Why not paste the said photo of H.E. the President on the sky?" and thereby committed an offence.
Read Other Articles In Article (Archive)