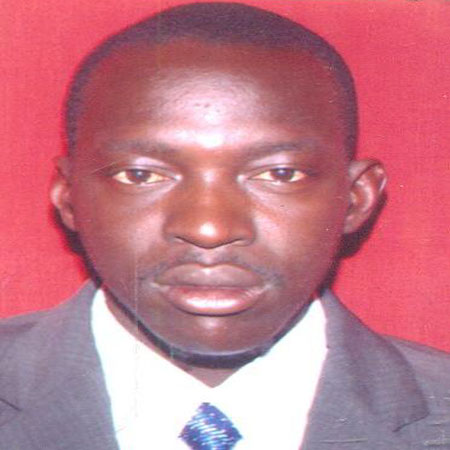 Two sub-editors of The Point namely Modou Sanyang and Nfamara Jawneh left the country on Friday 1st May 2009 for Accra, Ghana.
They are in Ghana to partake in a two-week's international workshop from the 4th to 15th May 2009. The theme for the training programme is "the media's role in conflict transformation and peace building, West Africa".
The training is offered at the International Institute for Journalism and organised by the InWent Capacity Building International, Germany.
Speaking to this reporter shortly before their departure, the two Point sub-editors thanked InWent and the management of The Point for giving them the opportunity to participate in such an important forum. They also thanked the German embassies in Dakar and Banjul respectively for their kind assistance.
"This training would be extremely beneficial not only to The Point and myself but also to my colleagues in the wider media fraternity," says Nfamara Jawneh.
Jawneh described the theme of the training as not only timely but relevant, adding that there cannot be any meaningful development in the absence of peace.
Media he added has a pivotal role to play in the maintenance of peace in the sub-region.
Read Other Articles In Article (Archive)