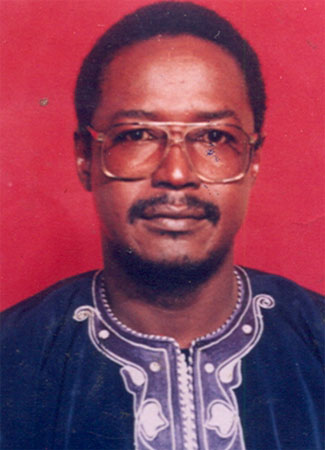 Hon. Netty Baldeh, National Assembly Member for Tumana constituency, has expressed disappointment with what he termed as the slow implementation of some statutes that have already passed through the National Assembly and the Cabinet.
"It seems that some of the legislations that have gone through this National Assembly and gone through Cabinet look completely different with what was anticipated when it comes to implementation," he said.
Contributing to the motion for adjournment last Thursday, Hon. Baldeh referred the National Assembly to a case in point. "One such legislation that has just gone through this house a couple of months ago is the Gambia Public Procurement Authority (GPPA) legislation".
According to the Tumana parliamentarian, a bill comes to the National Assembly based on a reason and that it must have an objective and the objective of the GPPA bill was to curb corruption at the level of tender.
He recollected that previously the country had minor and major tender boards that were working very well but that because they were thought to be infested with a lot of corruption, they were replaced by GPPA as a measure to revamp the institution. "But what it effectively did in retrospect," he contended, "what I have noticed is that it seems to be centralising the possibility of corruption."
In Hon. Baldeh's view, the GPPA as an organisation was meant to be above board but, he noted, the fact that they register companies themselves, means that they are coming into contact with companies that have the tendency to corrupt people and the major and minor tender boards.
"I didn't think that for fair competition, they would themselves be registering companies to provide services and work. I think that was taken care of by the Attoney General's Chambers," he said.
The Tumana parliamentarian opined that for effective implementation, the GPPA legislation needed reviewing with a view to ensuring a corrupt-free institution that will be able to monitor the process of tendering without being directly involved in the provision of goods and services.
"Nobody can convince me that it is more possible to corrupt fifty persons than to corrupt one person. It is most probably easier to corrupt one person than to corrupt fifty other persons," he averred. 
Read Other Articles In Article (Archive)