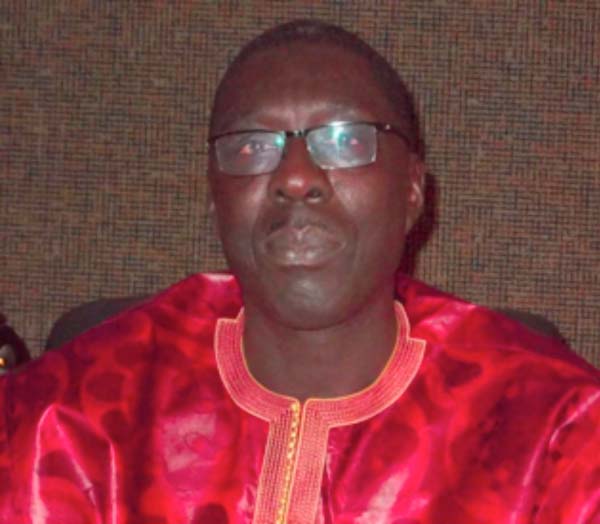 Hon. Abdou Jobe, Minister of Trade and Regional Integration, has told TFM that he was in Dakar at the invitation of his Senegalese counterpart Alioune Sarr to attend a forum.
He spoke to the press about the border closure between The Gambia and Senegal: "I am optimistic to see a positive result about the problem between the two countries. We are working tirelessly to find a lasting solution to it."
Senegalese and Gambians have blood relations, he said, adding that "it is God who has united us".
He also said both parties and people should work together to promote peace and unity between the two countries.
Just as some times the teeth could bite the tongue, so also people could clash with one another as they live and transact business, he said. "Such a problem is inevitable.We can always find solution to it."
The problem is not between the two governments, he said, adding that "We will discuss with the organisations responsible to solve the problem."
He noted that both nations have to work to nurture and grow their economies, as well as maintain social cohesion.
The border closure, he added, is having negative impact on business between both countries and the region.
"This is not good for all of us," Minister Jobe said.
Read Other Articles In Article (Archive)