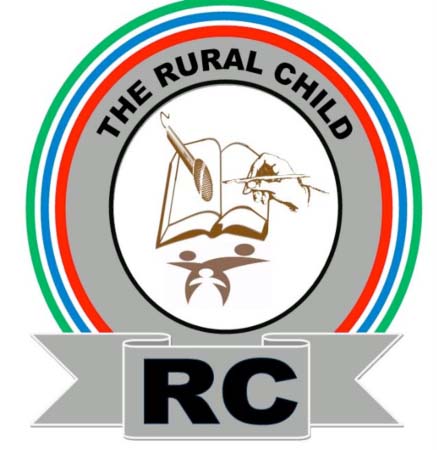 Press Release

Mandinaba- 12 April, 2020: The Rural Child (RC) is gravely concerned about the welfare of children in the wake of the National Assembly's extension of state of public emergency in the country to forty-five days.
As an organisation that focus on child welfare, we understand the regulations on the state of public emergency will include banning of all gatherings of people more than ten people and suspension of all non-essential activities. These will potentially affect the income earning of rural parents which could reduce children access to adequate sustenance and welfare.
Majority of the parents in rural Gambia sustain their families from daily earnings, mainly from farming, gardening, petty trading and weekly local markets (Lumos) among others, the produce and incomes from these ventures did not last longer at household level.
We are aware of the dangers of the deadly coronavirus and the need to device preventive measures to avoid its transmission from infected persons. We are equally aware that it is the responsibility of the authorities to respond to the needs and welfare of people, especially child protection. Thus, we believe that the restrictive measures to prevent the spread of the virus must be accompanied with concrete socio-economic contingency plans and response mechanisms to mitigate the impact on vulnerable families and individuals especially children.
The Rural Child (RC) therefore call on Government, National Assembly and all stakeholders to be considerate of the plight of majority poor and vulnerable families during this emergency period and consider providing basic child protection services and life-saving relief support to needy families.
We wish to appreciate the contribution and support of different partners and volunteers in building community resilience and supporting poor and disadvantage families and individuals during this difficult period.
Amadou Jallow
Founder and coordinator
Tel: 7786848/3660150
email: theruralchild@gmail.com
Read Other Articles In Article (Archive)