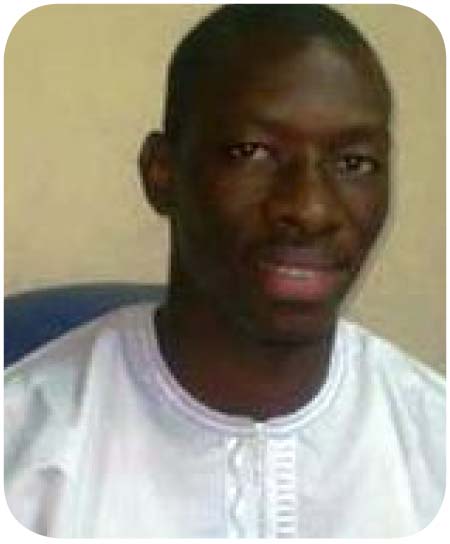 Taranga FM Managing Director Alajie Abdoulie Ceesay has opted to remain silent, when he was called to enter into his defence yesterday before Justice Abi of the Banjul High Court.
When the case was called, DPP Barkun appeared for the state while senior counsel A.B. Gaye along with Combeh Gaye-Coker appeared for the accused.
Defence counsel C. Gaye-Coker then said: "We have reviewed the evidence in this case. The accused has opted not to give evidence in this case, based on his right to remain silent."
However, she added that they have one witness coming from abroad to tender a document, but was not before the court.
She then applied for the matter to be adjourned until Monday to enable the witness to be present in court.
In response, the DPP said he wanted to know what would happen on Monday if the witness failed to appear in court, because it was not in the interest of justice for them to come back again on Monday and the matter is adjourned.
He said the court should close the defence if the witness failed to appear.
Responding to the DPP, senior counsel Antouman Gaye said his client was in custody and had been denied bail on several occasions.
He said they had no interest in delaying the court's time, and the DPP should not tell them how to conduct their case.
In his ruling, the trial judge, Justice Abi, said he agreed with the defence that the state could not tell them on how to conduct their case.
However, the court was not given a clue as to the arrangements made with regards to the witness, he added.
He then adjourned the case until 29 February 2016.
Read Other Articles In Article (Archive)