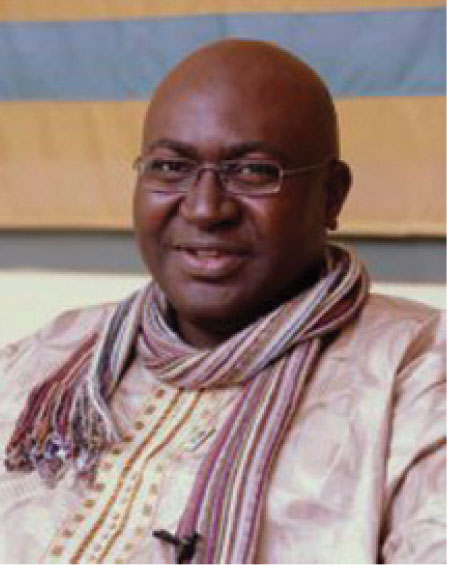 The absence of the prosecution star witness, Professor Muhammed Kah, Vice Chancellor of the University of The Gambia, has delayed the proceeding in the case involving Dr Gumbo Ali Touray, Director of International Affairs at the University of The Gambia.
Gumbo Touray is standing trial for the offence of giving false information to a public servant at the Banjul Magistrates' Court.
When the case was called yesterday, the prosecuting officer, Superintendent Joof, informed the court that the prosecution was applying for an adjournment on the grounds that the prosecution's star witness, Prof Kah, was said to have been out of the jurisdiction of the court for official mission.
He told the court that Prof Kah is the star witness for the prosecution and was still out of the jurisdiction of the court for official mission, therefore, the prosecution was applying to the court to give chance to the prosecution witness to come and testify.
Responding to the prosecution's application, defence counsel Badou S.M. Conteh told the court the defence had no objection to the adjournment, but insisted the prosecution needed to tell the court the exact date they think their witness would be able to come to court.
He added that the prosecution said he wanted to subpoena the witness, who was already wanted, to come to court, noting that the court could only subpoena a witness if the particular witness does not want to appear before the court, but according to the prosecution, Prof Kah was out of the jurisdiction.
The case was then adjourned till 4 June 2012.
Read Other Articles In Article (Archive)