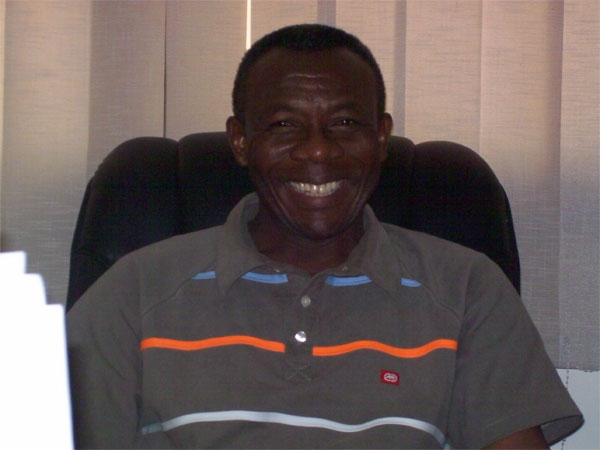 The Accountable Manager of Slok Air International has informed the relevant authorities about the restructuring of the company leading to the suspension of their flights.
Captain Clifford I. Emoh, the Accountable Manager, has written to the Director General of the Gambia Civil Aviation authority (GCAA) and other relevant authorities regarding the suspension of their flights.
He said, "We regret to inform you of the suspension of our flight operations with effect from the 6th of June 2008. The suspension is as a result of restructuring at the company. We will inform you of the outcome of the restructuring exercise and operations."
A similar letter was sent to the other stations of Slok's operations. Their letter talks about the suspension and the cause [restructuring].
It states, "The board of directors has directed that you should immediately take custody of and be accountable for the airlines assets."
The letter urges the managers to take control of the airlines assets and jurisdictions.
Meanwhile, staff at the Kairaba Avenue offices have been advised to either stay at home or come to work due to the restructuring process. "The essence of this advice to staff to stay at home is to alleviate the problems they are facing," Mr. Emoh said.
The management is pleased to inform the public that their fleet is airworthy and is just back from a B Check. "Although not flying passengers for now, we fly on a lease and charter basis. This still goes on," he said.
In conclusion Mr. Emoh further assured their customers to be patient that the restructuring will enhance efficiency.
Read Other Articles In Article (Archive)