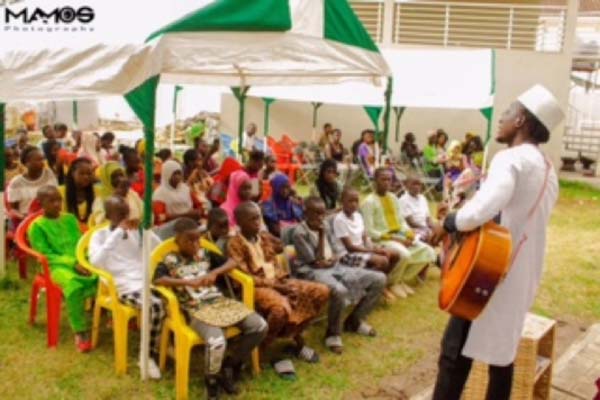 Sabally's Leadership Academy (SLA) is a youth mentorship foundation aimed at educating, instructing and inspiring youths for self-fulfillment and positive contribution towards community development and national progress.

It was established in 2015 by former Presidential Affairs Minister and Youth Empowerment Expert, Momodou Sabally.
SLA is built upon the founder's philosophy as expounded in his self-help book "Instant Success: Ten Keys to Personal Achievement".
SLA has conducted lectures and seminars on leadership and youth empowerment for thousands of young people in The Gambia and abroad.
The first Summer Youth Camp by SLA was conducted last year and this year's one was held at the Sabally Kunda Residence in Kerr Serign.
The Summer Camp with the theme "Green Re-emergence" is focused on educating and inspiring youths to love and pore over their environment.
Speaking at the opening of the camp, Momodou Sabally, President of the SLA, said the sole aim of the SLA is to educate, inspire and instruct young people to become better people, to become better members of their societies and to become better citizens of their country.
He declared that SLA mainly consists of students and young professionals, adding that the summer camp is a way of reflecting on their activities because most of the time they (SLA members) are always interacting, teaching and inspiring each other.
"You are all angels and you all have great spirits," he said, adding that all could grow and become world leaders.
He advised the participants to make good use of their time and talents and not to engage themselves in things that won't bring a positive change in their lives.
Read Other Articles In Article (Archive)