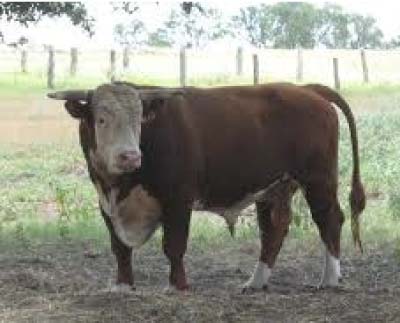 There is an increase in the price of meat, at butchers' shops near the Abuko abattoir and other outlets, from D150 to D160 for meat and bone, and from D175 to D185 for steak.
This was established by this reporter, who visited butcheries at Abuko and other outlets in the Kanifing Municipality.
Also contacted was the office of the director-general of the Gambia Livestock Marketing Agency (GLMA) at Abuko, where Dr Demba Jallow said he was not aware of any meat price increase, adding that there cannot be such an increase without a notice from his office.
Anytime there was a meat price increase, a meeting involving every player would have been convened to discuss, and the price agreed, he pointed out.
To ascertain the situation in the market, Dr Jallow instructed one of his staff to go with this reporter, and find out from the butchers.
At the first shop, the butcher sells meat and bone for D150 and steak for D175. The second sells meat and bone for D170 and D200 for steak.
The third butcher sells meat and bone for D160 and D180 for steak, and the fourth sells a kilo of meat and bone for D160 and D185 for steak.
Cattle dealers were also approached by this reporter. They said the FCFA has appreciated over the dalasi; the price of fuel had risen and transporting cattle is very expensive.
This reporter was shown a bull, which they said is being sold for D35,000 and another one for D19,000 depending on the size of the animal.
A woman buying beef, who was interviewed, told this reporter that it was because of the fast-approaching Ramadan; this was why the price was being increased, and she called on the authorities to intervene.
This reporter and the GLMA officer returned to their office to report on his findings.
Dr Jallow then immediately called the president of the butchers association and two others to discuss the situation.
He also called the police, and asked them tell the butchers in the area that they should go back to the initial price agreed.
Dr. Jallow promised to convene a meeting of all the players on the matter on Sunday at Abuko, which will be attended by this reporter to keep the public informed on the outcome of this development.
Read Other Articles In Article (Archive)