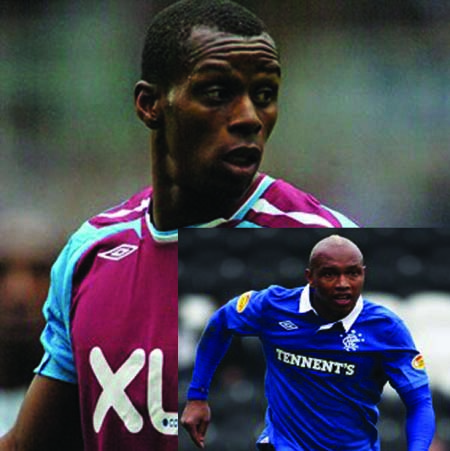 The Sports Journalists Association of The Gambia (SJAG) will stage its third annual award ceremony designed to honour outstanding sportsmen and women for their priceless contribution to the development of sports in The Gambia over the year.
The SJAG for the first time is gearing up to staging what is expected to be, if not the biggest but one of, the most successful award ceremonies.
The event will also see the arrival of some of the world's influential figures in sports including the continent's prominent international football icons, El-hadji Joof and compatriot Henry Camara from Senegal, among other top athletes.
Dioup, who twice won the African player of the year award, is due in Banjul today alongside fellow countryman Henry Camara  at 7.00pm today ahead of the highly anticipated award ceremony scheduled to take place at the Jerma Beach Hotel in Kololi tomorrow.
Below we produce the full details of the programme of activities of the SJAG award ceremony.
PROGRAMME OF ACTIVITIES
FRIDAY 1ST JULY 2011
19:00 -   Arrival of Guests
20:00 -   Press Conference, Jerma Beach Hotel
20:30 -   Free time, relax
21:00 -   Dinner, Nubian Seafood Restaurant
22:30 -   Ozios
00:30 -  Duplex with Pap Chopet
SATURDAY JULY 2ND
10:00 -   Breakfast
13:00 -  Gambia Radio and Television Services, Multi-sports
15:30 -  Lunch
16:30 -  Football Match
19:00 -  Barbecue, Timeless Restaurant
21:00 -  GALA AWARD
24:00 -  Ozios
01:00 -  DUPLEX NIGHT CLUB
SUNDAY JULY 3RD
3:00 -  Press conference
5:00 -  Departure for Airport
Read Other Articles In Article (Archive)