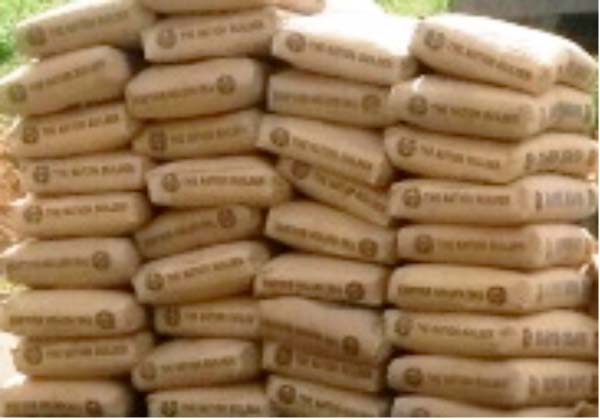 Jerreh Sittanunku Development Association (JSDA) has donated 41 bags of cement and a cash amount of D1,500 to buy trips of sand for the fencing of Sittanunku village cemetery.
The cements were presented to the village authorities, including the Alkalo and Imam, on Friday, a day before the maiden annual general meeting of the association on Saturday.
Chairperson of the association, Sanusi Darboe, said the donation was made possible through the selfless contribution of individual members of the association.
The fencing of the cemetery started about four years ago but since then only one side is fenced and that is even not more than 6 bricks high.
Cognizant of this, the association took it upon itself to fast tract the fencing process as the villagers said stray dogs do go to the cemetery to dig up some graves.
Consequently, on the third day of the Tobaski (26 September 2015), members of the association, those in the Kombos together with the ones at the village, descended at the cemetery to complete the fencing of the side that was started before.They also bricked several bags of cement.
In order to further fast tract the fencing process, members took it upon themselves to contribute each at least the cost of a bag of cement.
"It was successful as some of the members contributed more the cost of one bag and even some people of Sittanunku decent in the diaspora also sent in their contributions," Mr Darboe said.
It was these contribution that were put together to buy the 41 bags of cement and the cash of D1,500 for sand.
With the provision of cement and sand, members of JSDA together with the other villagers will join hands to restart the work at the cemetery in earnest.
JSDA is an independent non-profit, non-religious and non-partisan association.It was formed by people of Sittanunku decent, both paternal and maternal.
Presently, the association mainly comprises members based in the Kombos but it has a subsidiary at the village, Sittanunku.
The aims and objectives of JSDA include supporting socio-economic development of the village in all areas and complementing the efforts of the government and the village authority in the development of the village.
Read Other Articles In Article (Archive)