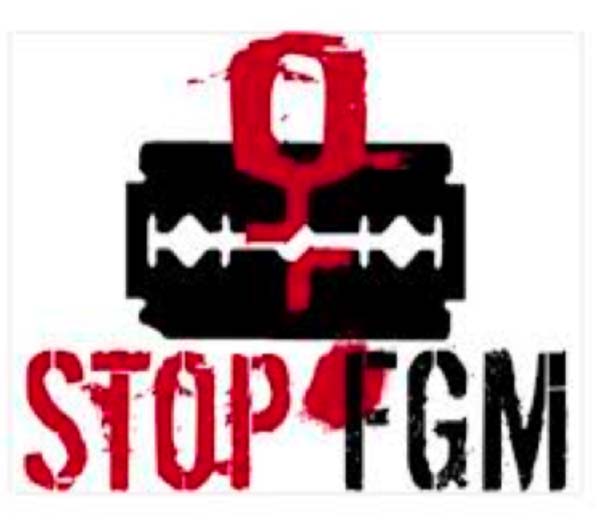 After three long decades of the anti-FGM campaign, President Yahya Jammeh denounced Female Genital Mutilation during his dialogue with the people's tour in his home village at Kanilai, and banned it with immediate effect.

Just within a month, the anti-FGM Bill was passed by the National Assembly, and the perpetrators when convicted would face a three-year jail term or D50,000 fine.
The FGM bill like any other bill, passed to protect women and girls of this nation from harmful practices, is silent to me and nobody is trying to give it a little push.
It has been a three long decade fight against the practice, but the practice was going on for many decades and, like any other harmful practice, it has left some damages that needed to be repaired.
The cutting, mutilation and sealing has become nothing but a nightmare in the lives of the survivors.
Young girls and women who undergo the sealing method are suffering in silence in their various matrimonial homes, and even their husbands are suffering as well.
FGM deals with the woman's sexuality, and it is the sexuality of the survivors that was tampered with.
It was tampered with in such a way that their sexual life is more than a nightmare. We all know that it is very difficult for one to come out and talk to someone or even a doctor about things relating to his or her sexuality.
This is the way and manner that the FGM survivors who underwent the sealing method are suffering.
Why are the activists silent? Do they think that there is no other work to be done, after the bill was passed? FGM Survivors are still crying in their matrimonial homes!
Young girls who are sealed and not told are suffering in silence. Husbands whose wives turn their back at them every night are suffering in silence.
They need something from us. They want someone they could talk to. They want centers created that can take care of their needs. They want to see special centers built where they can go to be re-opened without visiting the old woman, who is told by the law not to use the knife to use the blade on them again. They need someone who feels what they are feeling.
Before you react to what they are feeling, let's listen to their stories.
Kaddy got married last week. She was 20 years old. She underwent FGM and was sealed. Her parents knew that she was sealed, but they sent her to her husband for the nuptial night.
From 12am to 2am, the husband cannot penetrate her. The old women then came for her while she was weak and in shock. They took her to a circumciser for her to be re-opened. She was unsealed, and taken back to the husband.
I can only imagine the shock she went through. Going through the blade for a second time is the worse experience life could offer anyone.
This young girl is traumatized and weakened by this unexpected situation she found herself in. She suffers in silence.
The question is, when will we as a society stop unsealing young girls and women the traditional way? Re-opening girls with the blade amounts to circumcision, and the law should look into that and the activists should sensitize the circumcisers and tell them to stop unsealing girls at home.
At least, as parents and members of the society, if we know that a particular girl was sealed and is about to get married, the least we could do is to help by bringing it to her attention, and to take her to the hospital to unseal her, a week before her wedding.
Why should we wait until the nuptial night to unseal them and give them to their husbands, whilst the wound is still fresh and bleeding?
Every woman should be given the right and chance to enjoy and remember the first night with her husband, and not the other way around. Every woman or young girl have the right to decide on matters relating to her sexuality.
Thousands of girls in The Gambia are sealed, and are not told that they were sealed. Thousands of them are given to their husbands the very night that they are unsealed. And thousands of them still suffer from the side effects, as a result of them being taken to those old women to be re-opened.
To the relevant authorities, listen to the cries of these girls, put yourself in their shoes; try to speak their language; and put mechanisms in place that will prevent them from going through the blade again!
Let us embark on campaigns, and talk to our communities across the length and breadth of the country, to take their girl children to the hospitals to be unsealed, at least a week before they get married to avoid them being re-subjected to torture and trauma.
We also know that mothers have their reasons for sealing their daughters. They say they sealed them to prevent them from getting pregnant out of wedlock.
They believe that pregnancy will not occur without penetration. However, health experts say that pregnancy can happen even without penetration because, they say, sperm is the fastest being on earth.
Whatever the case maybe, we should try to look at the best interest of our girl children and involve them in matters relating to their sexuality.
We can train our girls to go in for total abstinence, without tampering with their sexuality.
Read Other Articles In Article (Archive)