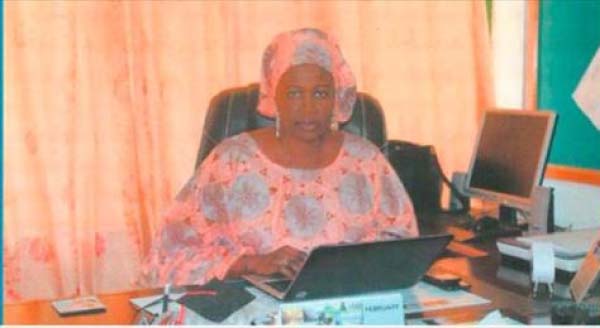 Jahou S. Faal, director general of the Gambia Technical Training Institute (GTTI), has said the senior management team was commended for the provision of training materials in 2013.
However, the frequent power outages normally disrupt the sessions, she said, adding that the department is soliciting the intervention of management in solving this problem.
The GTTI director general made this statement during the recent session of the Public Accounts Committee and Public Enterprises Committee (PAC/PEC) of the National Assembly while presenting the GTTI annual report for 2013.
Mrs Faal informed deputies that in the Computing Department, students learn an array of skills to be able to provide a general systemic support to PCs, especially in the areas of networking, engineering and software applications, to the dream of every manager of a modern computer system.
"Our well-equipped labs serve the computing needs of all students and provide access to network services," she said. "We operate on packages such as Window Applications, Microsoft Office, Auto CAD, Programming Languages and many more."
She said that during the review, 147 students were registered in the department in all the four courses of which 92 are male and 55 female.
A career in the construction industry is an opening to every lucrative and life-changing business, she added.
"In both theory and practice, we expose students to the latest construction techniques that are both market and environmentally friendly. Our well designed courses provide students with knowledge and skills to succeed in different stages of project management, from design to actual implementation," the GTTI DG stated.
Read Other Articles In Article (Archive)