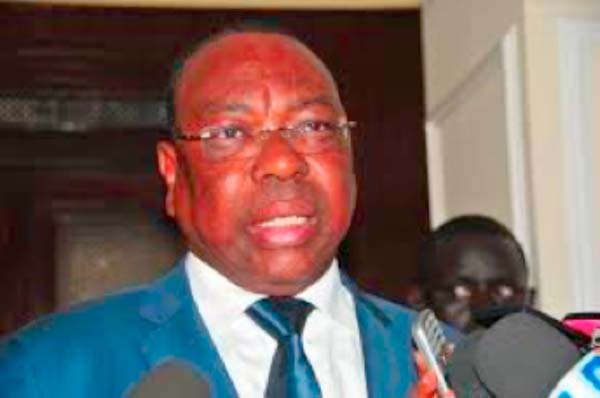 Senegalese Foreign Minister Mankeur Ndiaye has told the press that he is optimistic about seeing lasting peace in the border impasse between Senegal and The Gambia.
He said an important Gambian delegation is currently in Dakar to attend the 76th ordinary session of ECOWAS mediation council.
The Gambian delegation, he said, includes three ministers, namely the foreign affairs, finance, and interior ministers.
It was good the Gambian delegation attended the meeting, the Senegalese foreign minister said, adding that their attendance would help in the process of solving the current border impasse.
Senegal, he added, had agreed to all proposals made by the Gambian delegation, including the agenda.
"This shows the willingness to settle this problem," Minister Ndiaye said, adding: "I hope with their coming a solution will be found and the matter solved for good."
He added that peace can only prevail between The Gambia and Senegal, as "we are the same people divided by two states".
Minister Ndiaye also said that during the ongoing ECOWAS Ministerial Council Meeting in Dakar they will discuss certain issues prevailing in the sub-region, as some member countries are this year holding elections. "There are also some countries in which demonstrators are arrested and killed," he said, adding that the council will discuss such matters and make recommendations to the heads of state summit, which will be held on 4 June in Dakar, Senegal.
"Once again, I can reassure that our meeting with our Gambian counterparts will yield dividends in finding a lasting solution to the crisis," Minister Ndiaye said.
Source: TFM
Read Other Articles In Article (Archive)