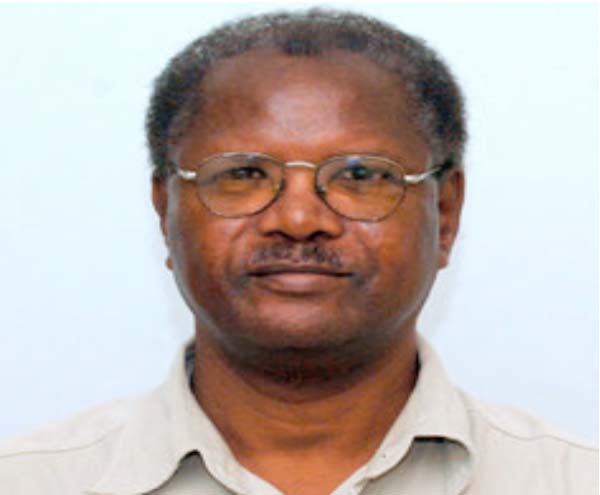 The information and communication minister has said that "unnecessary secrecy" in government often leads to poor governance and defective decision-making.

"We must realise that government and public sector bodies have to be seen to be open and transparent by nurturing access to information in order to improve public confidence and trust," Demba Jawo told the consultative meeting on freedom of information bill for The Gambia yesterday at the Kairaba Beach Hotel in Kololi.
The Gambia government, with the support of partners, has set in motion the process of formulating such a bill that will ensure access to government information.
The formulating process started with the consultative workshop with the primary aim of bringing together national stakeholders to discuss, share experiences and adopt recommendations to guide the drafting of Gambia freedom of information bill.
"The right to information is a guiding principle for participatory democracies since only an informed population can effectively contribute to the construction of governments and political institutions," he said.
"People need information to be able to adequately express themselves on matters of governance, holding leaders accountable, influencing service delivery and decision-making and for promoting and protecting their human rights."
The minister said the formulation of freedom of information law is part of the government's priorities of establishing a society based on democratic values, social justice and fundamental human rights and the right to freedom of opinion and expression.
"It is worthy to point out that access to, and exchange of information, is vital in settling the development of a country," Jawo said. "Governments that are liberal in sharing information with citizens develop faster than those that withhold or give piecemeal information."
He said the government recognises this and is committed to fulfilling its obligations to the African Union treaties that recognise the right to access to information and oblige state parties to observe and promote this right.
The UN Resident Coordinator and UNDP Resident Representative Ade Mamonyane Lekoetje commended The Gambia government for taking the initiative to develop a freedom of information bill to ensure transparency and accountability of public institutions.
She said the strategic information of enacting a freedom of information bill should be seen not just as an essential pillar of governance interventions, but as a prerequisite for addressing wide-ranging poverty issues experienced through powerlessness and lack of voice.
The UN diplomat said access to information based on a freedom of information bill can be regarded as a key for all development interventions, including gender equality and empowerment, the environment, climate change, youth and the demographic dividend.
A media veteran, who said he saw successive Gambia governments operate since the 1950s, said accessing information poses the same problems then as now. "There has been little or no change," Mr Cherno Jallow said.
"The state that we have then has been handed to us almost intact by the departing colonial power," Jallow said, adding that most of the laws on media in The Gambia "were mostly meant to help the colonial power maintain law and order in a hostile environment".
"While the colonial government could be forgiven for surrounding itself with a formidable array of rules, regulations and laws to protect itself, it is really difficult to justify that these laws are still in our law books," he said.
Read Other Articles In Article (Archive)