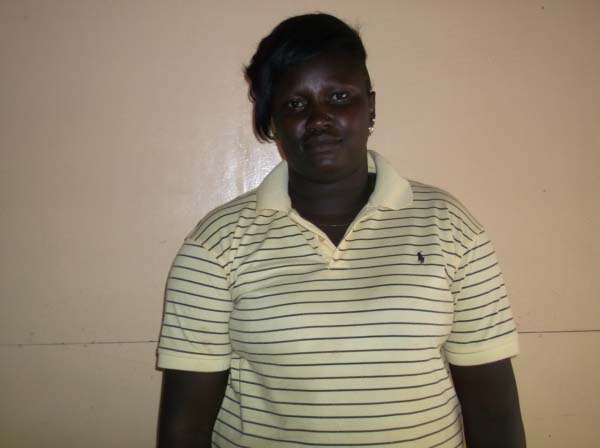 Another female has defied the odds and the traditions in The Gambia by venturing into the male dominant area of commercial taxi driving.
Thirty-year-old Haddy Jeng has become the second Gambian woman to take up commercial taxi driving as a career. The first one was one Jarria Bah.
"It is not because I am out of job that I ventured into taxi driving; to be a taxi driver has been my ambition for long. Besides, I feel like, not everybody can work in an office," the lady told The Point newspaper in an interview on Tuesday.
Ms Jeng, who mainly plies between Westfield and Bakau, said she learnt how to drive at Njie's Driving School in Serekunda in 2014.
"I started driving just about one week now and I have been enjoying it since. It is a lovely and enjoyable job," she said.
A native of Banjul but now resides in Bakoteh, the young woman is mostly on the road from 7am to 7pm.
"The only problem I have at the moment is that after closing, I feel so tired and exhausted that I can barely do anything else for the night," she said.
Unlike Ms Jeng's men counterpart most of whom are driving for someone else, she is her own boss and owner of the car she uses.
"The vehicle (her taxi) belongs to me; I am not working for anyone but myself," she said.
The dark tall lady said that since she started, many people have been encouraging and motivating her, which gives her the passion to carry on with the job.
Ms Jeng urged her fellow women to join in the business, for they would make a decent living out of it; instead of waiting to be employed in an office or depending on someone else.
"This job is better than hanging around doing nothing or only depending on your parents or other people outside," she said.
Future plans
The young woman is not into the business of taxi driving just for today; she has future plan for the business. "If my business succeeds, I would like to have my own transport company, where I will employ only women as drivers, commercial taxi drivers," she said.
Read Other Articles In Article (Archive)