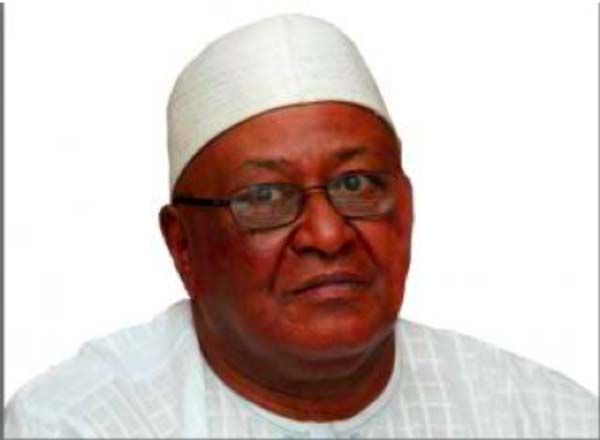 Political parties in The Gambia have been urged by the Independent Electoral Commission (IEC) to ensure they regularize their status to be able to contest in the forthcoming presidential election scheduled for 2016.
This, according to a press statement by the IEC, is as a result of the recent amendment to the Elections Act 2009, especially the amendments made to Section 105.
"All Political Parties are urged to regularize their status accordingly," the IEC release stated, adding that "all political parties are to ensure that all their executive members are resident in the country and that all political parties have a secretariat in each Administrative Region and that the Constitution of the Party requires it to hold a biennial congress".
The release continues: "Furthermore, in accordance with the said laws, each existing party shall write an undertaking that it shall submit its yearly audited accounts to the commission.
"The above criteria and any other as enshrined in the Electoral Laws of The Gambia shall be met by all existing political parties latest 31st March 2016, as per the Election (Amendment) Act 2015."
It would be recalled that registration of political parties now stands at D1 million and presidential candidate D500,000. 
Read Other Articles In Article (Archive)