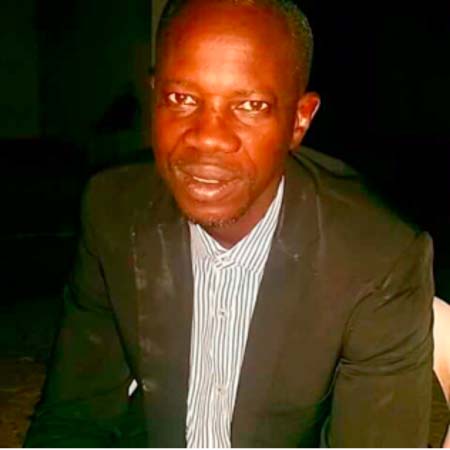 The Department of Parks and Wildlife, in collaboration with Sahel Wetland and communities of Kanlagi Jifarong, Bondali and Brikama Ndinding, recently conducted a two-day mangrove planting in various parts of Bintang Bolong estuary.

The Department of Parks and Wildlife technical team supervised the planting.
Speaking at the event, Kawsu Jammeh of Parks and Wildlife said while they are planting mangrove to restore biodiversity within it they must also recognised as conservations specialist to provide landing and feeding areas for wading water birds and habitat for mud crabs.
According to Mr Jammeh, The Gambia has quiet and good representative birds, reptiles, butterflies, insects, fisheries and mammals that could be attractive to tourists.
"There is no more stock you can find anywhere except in and around protected areas," he said.
"We do not have to wait until the forest disappears completely," he said, adding that they must endeavour to restore the wetland because they need healthy environment to continue to support the necessary goods and produce for the wellbeing of the future generation.
Read Other Articles In Article (Archive)