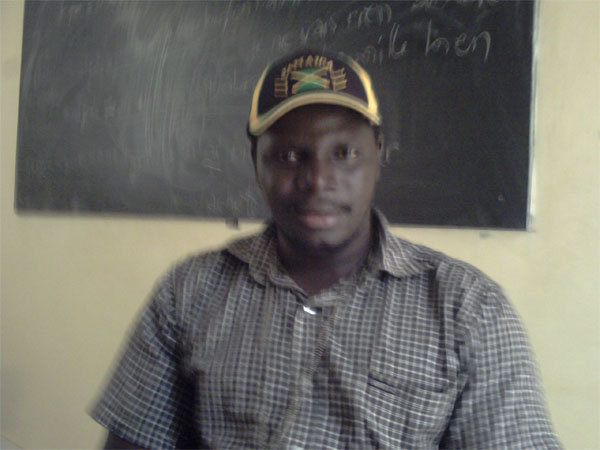 The Gambia National Paralympics Committee president Sulayman Colley briefed journalists on his arrival from attending the General Paralympics' meeting in Angola.
The GNPC president told reporters at a press conference on Wednesday that his trip was the first opportunity The Gambia has had to participate in the Paralympics' meeting, saying they owe a lot to the government and the Gambian nation.
This could not have been done without the contribution of the government and the GNOC, Colley said, saying that the trip to Angola was sponsored by the Angolan government.
Colley revealed that forty-two countries took part in the general assembly, which others found difficult to participate in due to insufficient funds.
He thanked the government for facilitating their trip to the congress in Angola.
"The most significant thing is that we were able to share ideas prior to the development of sport," he said, adding that The Gambia was seen to be in the right direction in the development of sport.
Participants also discussed the UN convention on persons with disability.
"We have to work harder for the younger ones, we are already there, nobody wants to be a disabled, but in this case, we need to be given the maximum support and rights," Colley said. "We have to pave a way for the young ones without options."
The community should not see the disabled as beggars, but as people who can also contribute to national development, he said, adding that the disabled also need sound guide and encouragement, to effectively use their brains and hands.
Colley also appealed to the Ministry of Youth and Sports to firmly embrace the disability community as an instrument of national development, which will also uplift the morale of people with disability.
GNOC President Alh. Momodou Dibba thanked and congratulated the association for their immense contribution to the development of sport.
Mr. Dibba assured the association that the GNOC will do all it could to support them.
Supporting the disability community is fundamental in all sectors of national development, especially in sport, he said.
Read Other Articles In Article (Archive)