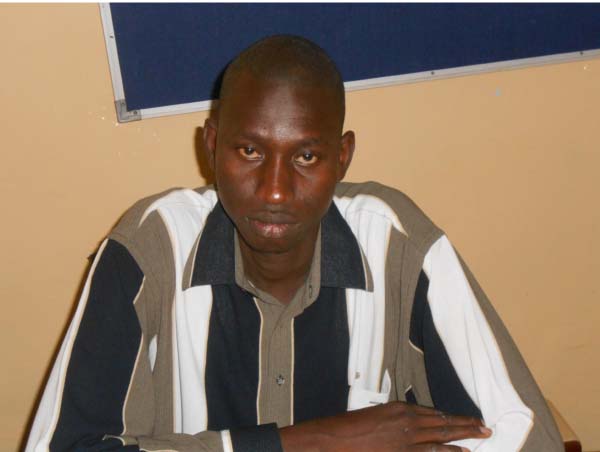 A two-day training session for 43 participants drawn from the Darsilami Community Association and Penyem on nutrition, education and a cooking demonstration recently ended at the Darsilami ECD and Penyem.
The training activity was organized by the Saamasang Federation, a ChildFund-affiliated community-based organization (CBO) in Kombo Central district.
It was aimed at promoting the welfare of 34 enrolled families and nine families that are not yet enrolled with the federation.
Speaking at the training sessions, Alieu B. Sillah, programme development officer Kabafita/Bafulotto (PDO), said the purpose of the training course was to equip the participants on the importance of breastfeeding, the promotion of the welfare of children in three early childhood education centers, as well as nannies.
"Saamasang Federation will continue to engage the communities on the importance of the child's welfare, since our focus is to protect and promote their welfare,'' he said.
The discussions centered on the National Nutrition Strategy including good food handling practices, the preparation of complementary food for children and pregnant women by using locally produce foodstuff including rice, coos, groundnuts and beans, he added.
Sillah told the participants that children whose Vitamin A supplementation are due would be given Vitamin A, while those whose Mebendazole prophylaxis were due would also be given Mebendazole for deworming.
He further stated that the infant welfare cards and antenatal cards for both children and pregnant women were screened, and they advised accordingly.
"You will also be sensitized on sponsor relations matters, birth certificate control of children and women surveillance on Acute Flaccid Paralysis and Ebola," he noted.
Sillah further said breastfeeding mothers and pregnant women in enrolled families are paramount, as this would help them promote the welfare of their respective children under the federation.
As a CBO, their task is to contribute their quota in the development of the communities, he went on.
At the end of the training activities, participants pledged that a step down training session on nutrition education and cooking demonstration would be held in their various communities, in order to disseminate and share the information gained from the training courses, so as to increase participation in the Saamasang's activities and the welfare of children.
Read Other Articles In Article (Archive)