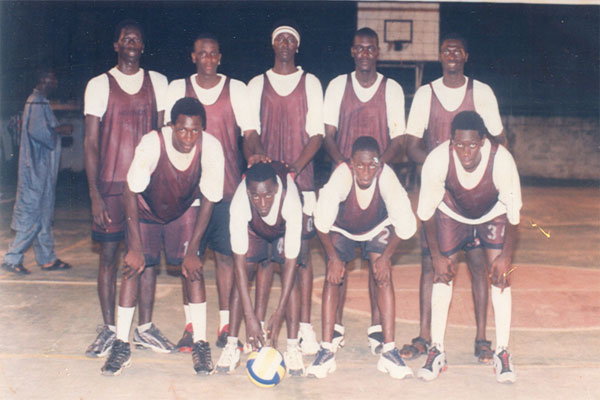 Following a 3-0 win on Friday against UTG, Old Jeshwang are the current leaders of the national Volleyball league making the race for the championship very cumbersome. As both Interior and Old Jeshwang are on 15 points, Jeshwang are edging it on a single set gained.
Old Jeshwang gained 17 sets in six matches, while interior have 16.
With two more matches to go, Old Jeshwang's reign  could be long lived if  they manage to win their games against  struggling L/K at six points  and finally with Interior in the last league game to clinch the championship.
But Interior are aware of this important fact and could be the only obstacle that can stop their opponents and also to win the title for themselves.
Betterness are now three points behind the top two contenders with 12 points after defeating L/K 3-0 in Banjul last Saturday.
Still laying at the base of the table are UTG with no point so far in the championship.
 In the upcoming matches, Interior will meet UTG on Friday at the Serrekunda West and the Old Jeshwang and L/K encounter will take place in Banjul on Saturday.
Read Other Articles In Article (Archive)