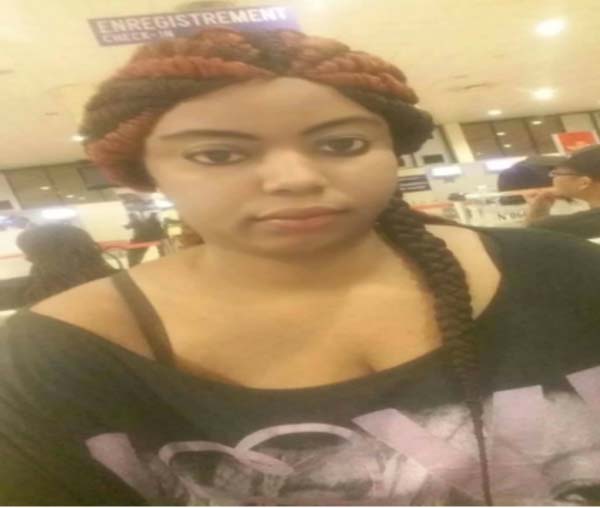 Manyima Bojang, CEO of Nyimsi B Promotion youth in action, is organizing a wrestling competition among some famous wrestlers in The Gambia on 15 May 2016 at the Serrekunda East mini stadium.
Nyimsi B Promotion is an organization founded in 2010 by a young Gambian lady, and the organization has been involved in event organizing, event management, production, and a magazine.
The main reason for setting up the organization is to provide job opportunities for young people, and bring a platform to portray their hidden talents.
According to the CEO of the organization, the lineup agenda for 2016 is to come up with a very big wrestling competition, which is going to be extraordinary like they have been doing it before.
"We have broken barriers when it comes to wrestling in this country since 2013," she declared, adding that this year is not an exception.
It's going to be big and interactive, and the first set on the list to hit the spot is going to be Tapha Tine and Kojaro Drapeau General APRC Bureau.
This will be followed by Eumeu Sene vs Gui Gii all of Gambia, named after Hon. Musa D Sisohor of West Coast Region Sukuta.
Then they will have the overall wrestlers, the two finalists for the grand final drapeau Ida Ndure councilor of Tujereng.
"It is going to be big. We are going to have lot of activities and tickets will be available. When it comes to Nyimsi B Promotion, we do not do anything simple, and we going to break barriers" she said.
To her the main objective of the event is to promote sports, to bring young people and to organize events which at the end of the day all the members in the fans clubs benefit from the event; as it helps them showcase their talent and help them engage into something useful; basically they give members self-opportunity.
"The ongoing preparations include having press conferences, advertisements and talk shows in all radio stations in The Gambia, and all wrestlers are doing their training, and we are conducting committee meetings to keep things moving," she added.
Traditionally, she said, "we will also respectfully meet those people that are named after the event, as a sign of respect and also to seek for their blessing."
Ms Bojang said their expectations are high, because looking at Nyimsi B Promotion they are winners, and coming to wrestling they break barriers and they do things that nobody has done when it comes to wrestling.
She added that as of now people are using them as an inspiration, as from 2013 to date people talked about the wrestling that they organized.
"We are expecting a large turnout, especially the fans of the wrestlers who appreciate what we do in their various areas, and hoping that it will be very successful, we will do it better and better different from the previous years."
Ms Bojang urged all Gambians to come out and support their own, as this event will help youths of The Gambia to engage in something useful and better. She, therefore, appealed to every Gambian to come out and give the wrestlers a supporting hand and encourage them.
Read Other Articles In Article (Archive)