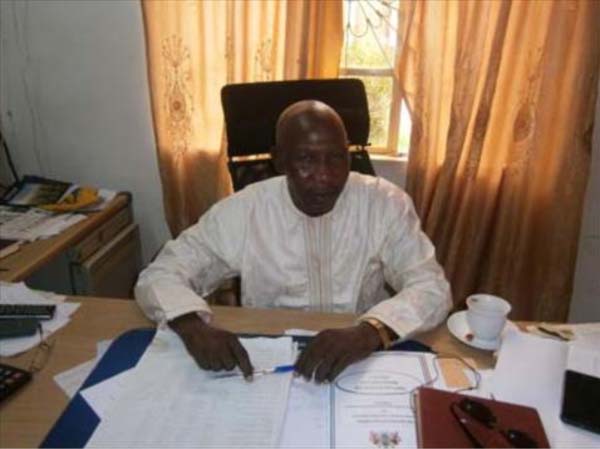 The management of Nusrat Senior Secondary School is on the verge of introducing an online examination procedure, particularly for objective questions.
Set to commence next academic year, the system is a development seen as the way forward for the school to move on with the modern world of digital age.
Speaking to this reporter in an interview, the school principal, Karamo S. Bojang, said the school is going in more for technology as it is considered one of the ways forward for the school."We have to develop technologically," he said.
For this initiative to be effectively realised, there is also need for availability of sufficient computers for students, Mr Bojang said, adding that he is set to engage teachers to start developing the data bank as part of the system.
He said further that the school is collaboratively working with the Ministry of Education through constant dialogue to ensure the realization of the project, which also requires an effective internet connection.
This will require students to create email addresses for them to be able to write assignments and exams from which the results would be posted online, he said.
"We also have a modern library and are developing e-book programs, and next year the students will begin to write assignments and examinations through the internet, particularly objective questions," he said.
It would be recalled that the school in late August 2013 launched an online registration mechanism for students who choose the school as their choice.
The package was the first of its kind in the nation proposed by the erstwhile students of the school and welcomed by the administration.
Read Other Articles In Article (Archive)