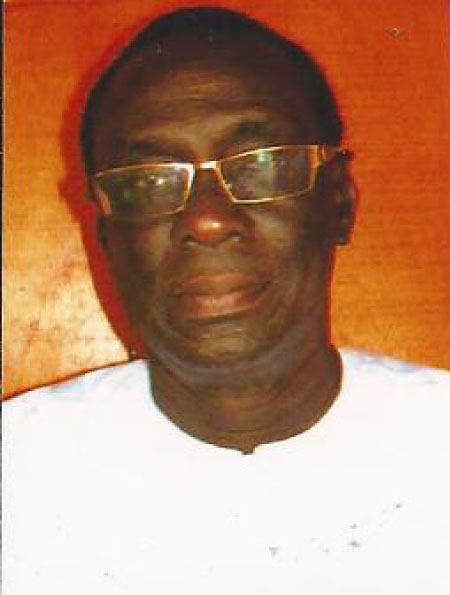 Hala Samba, who is currently seeking the Gambia Football Association (GFA) presidency, has told Pointsports that if elected to head the country's FA he would work for the development of sport across the country.
In an exclusive interview with this paper, Mr Samba, who holds a Master's degree in football administration, said if elected, his aim is to develop sport from Banjul to Koina, adding that he had brought players from all over the country to play for Wallidan FC in the past.
However, Mr Samba has distanced himself from comments made by Alagie Faye, a retired FIFA referee, that "anyone talking about regions and provinces is talking about his nakedness because the regions and provinces know nothing about football".
"I am not in for that idea," he said, adding that his aim is to move sport forward in every corner of The Gambia.
"I am not looking at religion, tribe or any other thing but the interest of Gambian sport," he stated while expressing his readiness to work with every part of the country to develop sport if elected.
"I want to support Gambian football from Banjul to Koina," he reiterated, saying he would never support the statement made by Mr Faye.
"I brought players from Basse and all over the country to play for Wallidan FC; so I cannot stand today and say that I do not want Basse or any other region or province, because they are all part of the country."
He added: "I am not talking of Basse or Banjul; I am talking of The Gambia and my aim is to develop sport across the country."
Read Other Articles In Article (Archive)