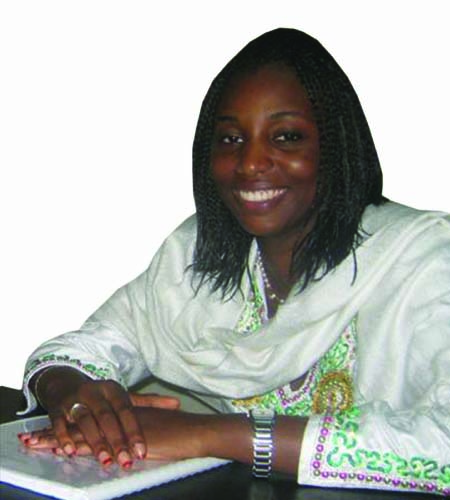 The Minister of Health and Social Welfare, Fatim Badjie, yesterday inaugurated the National Reproductive Health Commodity Security Committee at the Ministry of Health Conference room in Banjul.
Speaking at the official inaugural ceremony the health minister stated that in 2000 at the Millennium Summit World leaders including The Gambia endorsed and signed up to meeting eight goals, widely known as the Millennium Development Goals to address extreme poverty, promote  education, health , gender equity and environmental sustainability with quantitative targets set for the year 2015, noting that three of those eight goals, eight of the eighteenth indicators and eighteenth of the 48 targets set to attain, are health-related and mostly reproductive health.
She said MDG 5, which improves maternal health, aims to reduce maternal mortality ratio on one hand and on the other to achieve universal coverage to reproductive health services by the year 2015, adding that reproductive health is a central issue on the international health agenda.
She noted that it is critical to have at all times reproductive health commodities and supplies to avoid uninterrupted access to contraceptives, condoms and other medical supplies, adding that millions of women and men in developing countries go without these essentials, leaving them vulnerable to reproductive ill health.
Minister Badjie pointed out that 196 women face unintended pregnancies, which contraceptives could have prevented, adding that 650 people are infected with sexually transmitted infection that could have been avoided with condom.
She assured the committee that her ministry will provide all the necessary support to the committee and thanked UNFPA for the continued support they have been providing for reproductive health services.
For his part, the assistant country director of UNFPA, Dr Reuben Mboge, said the establishment of the steering committee is in line with the National Reproductive Health Strategy Plan which has recently been developed
He urged the committee to work hard to achieve the desired goals of the committee.
Also speaking at the occasion were the director of Health Services, Dr Mamady Cham, and the deputy permanent secretary for Technical at the Ministry of Health, Omar Sey, chaired the occasion.
Read Other Articles In Article (Archive)