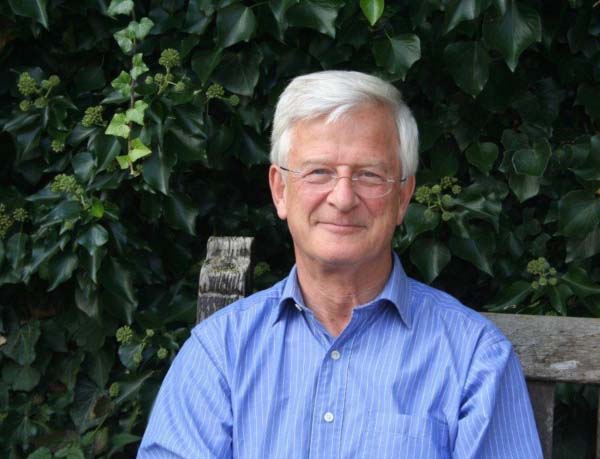 The Director of Marlborough Brandt Group, Dr Nick Maurice (OBE), has expressed delight at the selection and inauguration of a new committee in Gunjur to manage the affairs of Gunjur-Marlborough link for the next three years.
The two communities have had a link for over thirty years, which has helped improved the lives of many people.
Speaking in an interview with freelance journalist Sainey Darboe, he explained: "We in the Marlborough Brandt Group are delighted to hear that a new committee has been formed to manage the Gunjur Community Link and we look forward very much to working with them."
He recalled that the past few months have been very difficult for people at both ends of the link, but particularly for people in Gunjur where it seemed as though "the baby was being thrown out with the bathwater" with the overthrow of the old GLC which has done such remarkable voluntary work over the past 30 years.
He said: "We understand the need for change and we regret the conflict that change provoked in Gunjur resulting in the temporary banning of the link.
"But that now needs to be behind us all both here in Marlborough and in Gunjur, although we do hope that in establishing a new regime the old regime will be called on to give advice and support when that is needed and that the old GLC will provide that support when asked for it."
He further stressed the legacy of Gunjur Marlborough Link in bringing together people from diverse backgrounds whilst changing their lives in the process, which makes it imperative that all should endeavour to ensure it never ceases to exist.
He said: "There is too much at stake for us to harbour any further resentments, not least the opportunity that the Gunjur Marlborough Link has given and will give to change people's lives for the better.
"We all have a responsibility to ensure that it continues to flourish and remains a shining example of what can happen when people from different faiths, cultural and social backgrounds can live and work together in harmony and peace."
The relationship between the people of our two communities is based on the African concept of Ubuntu, about which Archbishop Tutu regularly speaks, that is, "I am, because you are, because we all are!" "My humanity is given to me by your humanity".
He added: "Our relationship is a jewel and it is one that must be protected and at the same time must be propagated like the pearls that are found in the oysters."
Read Other Articles In Article (Archive)