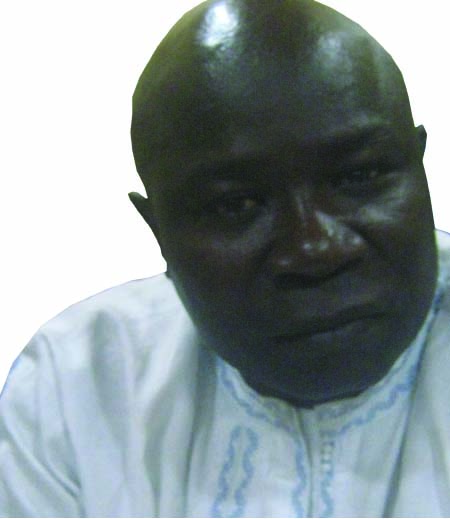 The Lord Mayor of the Kanifing Municipal Council (KMC), Yankuba Colley, has hailed President Yahya Jammeh for giving his region one million dalasis to share among the students and constituencies as part of the just ended presidential meet-the-people tour.

The money was shared D500,000 to the students and D500,000 to various constituencies in the region for a party.
The five constituencies in the region each received cash, bulls and drinks including food items, whilst schools in the region also received their shares.
Speaking at the presentation held at 22nd July Academy on Friday, Lord Mayor Yankuba Colley commended the President for his generosity
He said it followed the Ramadan, which was a hard time for them to do anything.
Mayor Colley reiterated his commendation for the President for his benevolence, and for making such meeting an annual celebration for his region.
"My municipality people are very happy, and they will continue to be happy for the President," he said.
He said the five constituencies that are beneficiaries of the President's benevolence are East, West, Central, Bakau and Jeshwang, which would receive equal share of the money.
As per request, the Lord Mayor said, the money would be received by the director of each region, to ensure transparency and fairness.
Read Other Articles In Article (Archive)