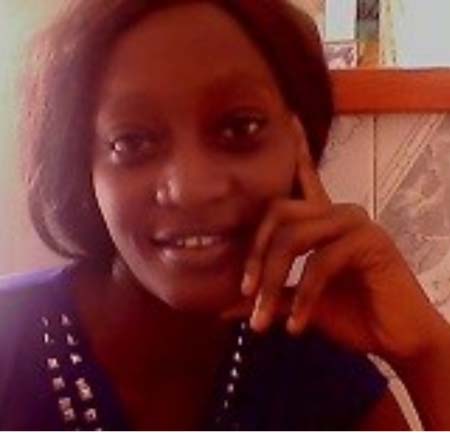 Magistrate Patrick Gomez on 27 April 2015 ruled against the bail application made by lawyer Edu Gomez for his client, Mustapha Njie, who was charged with causing the death of Ya Binta Jarju.
In his ruling, the magistrate stated that the defence, in their application for bail, did not indicate that the accused would be available before the court when granted bail.
Earlier, lawyer Gomez applied for bail for Mustapha Njie, who was denied bail because he had two remaining counts before the court, after he pleaded guilty to other counts.
Defence lawyer Gomez again applied to the court to grant the accused bail, after the prosecuting officer, ASP Mballow, announced that the prosecution had closed their case.
The defence counsel told the court the accused was charged on four counts, on two of which he was fined.
He argued that the offence is bailable, and that it is the right of the accused to be granted bail.
He cited Section 19 of the constitution to support his argument.
ASP Mballow objected to the application for bail, adding that the defence counsel's earlier application for bail was dismissed.
What the defence counsel could do was to apply for a review of his application for bail, or appeal against the magistrate's ruling, the police prosecutor said.
He then urged the court not to grant the accused bail.
The case was then adjourned for ruling and defence.
When it resumed on 27 April 2015, Magistrate Patrick Gomez ruled in favour of the prosecution, denying the accused bail.
Lawyer Gomez then told the court that he was applying for an adjournment, because he had a case at the high court.
ASP Mballow did not raise any objection, and the case was adjourned to 11 May 2015, for defence.
Read Other Articles In Article (Archive)